Commissioners Corner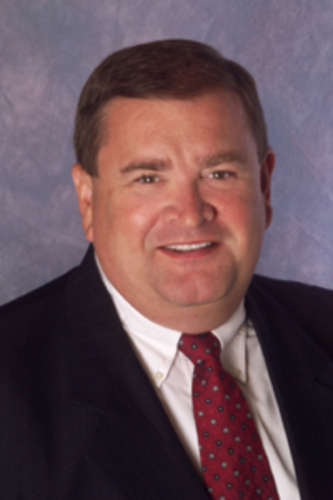 We have remarkably already hit the halfway point in our 2016 season. All ten teams in typical fashion sport extraordinary parity with bunching in both divisions. Players were constantly on the move for the first few weeks as NCAA Regional, Super Regional and College World Series wrapped up. The numbers of players we had report at various times from those tournaments were staggering. We had 163 players participate in the Regionals, 77 players perform in the Super Regionals, 33 players go to the College World Series and 21 players participate in Team USA activities. Needless to say, our General Managers and Field managers have done a masterful job in managing all the roster moves this first half of the season.

July 7th is an exciting day for our players as they all work out at Fenway Park throughout the day in front of all 30 Major League teams as well as the MLB Scouting Bureau. The players participate in running drills, infield and outfield sessions and batting practice all at the home of the Boston Red Sox. It is truly one of the highlights of the summer for our student-athletes. Many host families and franchise volunteers also enjoy attending this popular event and the luxury of choice seating.

Another highlight is the annual CCBL All-Star Game on Saturday, July 23rd at Veteran's Field in Chatham. Game time is 6 PM, preceded by the ever popular Home Run Derby. Gates open at 2 PM and the joint will be jumping so plan on getting there early for autographs, great seats and a fun day full of pure baseball.

Our intense playoffs begin in only four weeks with the top eight teams qualifying in two-out-of rounds. Our crowds typically are huge for post-season play and at this point in time, any one of our 10 teams could hoist the coveted Arnold Mycock Trophy as 2016 CCBL Playoff Champions. Come on out and enjoy all the fun as the pennant races begin to heat up every night at every ballpark.

Thank you for your unconditional support and loyalty making the Cape Cod Baseball League the recognized best collegiate summer baseball league in the nation! We appreciate all you do and are delighted you are here!!
Paul A. Galop, Commissioner