Events and Announcements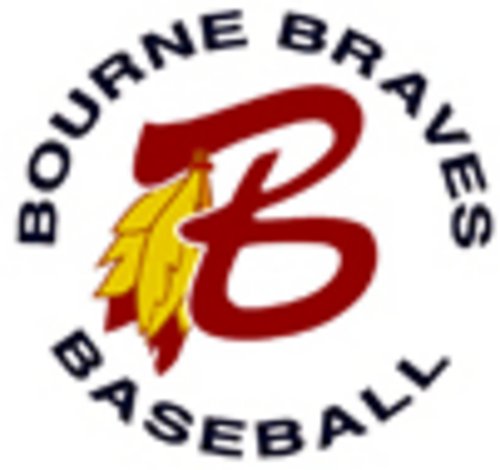 The Bourne Braves will hold their second winter fundraising event on March 22nd. "It takes $150,000 to field the Braves every summer and we thought these two fun events would be a great way to kick off our 2014 campaign," says President Nicole Norkevicius.
On March 22nd the Braves will take part in a traditional Meat Raffle at the Aptucxet VFW Post 5988 in Bourne at 2 pm.
In addition to the meat, their will be a raffle of Braves memorabilia, gift certificates to local businesses and other prizes.
Come on out for a great afternoon to support the Braves!

Jenabeth Ferguson, PR Director, Bourne Braves
Follow us on Twitter @BourneBraves
Like us on Facebook Bourne Braves