Events and Announcements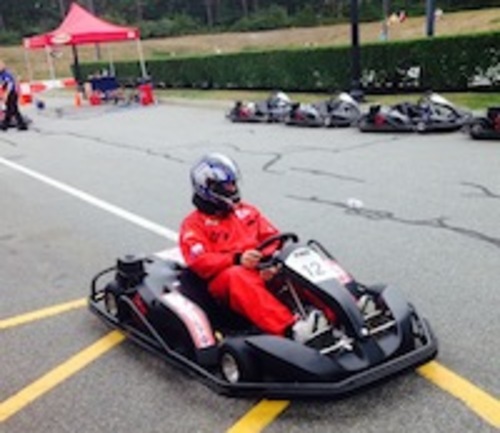 SOUTH YARMOUTH, Mass. – More than a half-million dollars was raised for Cape nonprofit groups this past weekend and the Cape Cod Commercial Linen/E.J. Jaxtimer Builders team defended its title at the 14th annual Seaside Le Mans – The Race for the Cape Cod Community.
The reigning champs beat 16 other race teams competing in the four-hour endurance race of Formula One race karts from F1 Boston. Grand Marshal and U.S. Rep. Bill Keating (D-Mass.) kicked off the event as part of a patriotic opening ceremony that included a medley of songs by the 30-member "We Are the Men" singers and an appearance by the Civil Air Patrol Honor Guard.
Following just a lap behind the winning team were second-place finishers Shepley-Andersen/ A. & E. Forms and taking third place was the team from C.C. Construction/P.K.M. Contractors. Rockland Trust won the Bank Cup, and the Sportsmanship Award was presented to the Premier Companies.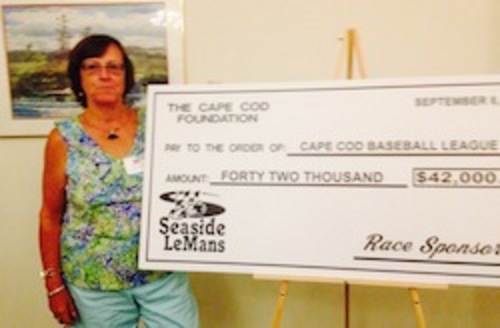 The 45-minute Cape Cod Healthcare pre-race with 12 teams was won by the "IS Speeders." Cape Cod Healthcare, the official medical care provider for the race, also hosted the medical tent and a blood drive.
Although the competition was often spirited, all teams agreed that the true winners of this race were the beneficiary organizations and the Cape Cod community as a whole. Donations are sent to the Cape Cod Foundation, which in turn distributes the funds to this year's beneficiaries: Cape & Islands Veterans Outreach Center; Cape Cod Museum of Natural History; Cape Cod Baseball League; Cape Cod Regional Substance Abuse Prevention Initiative; and Cape Cod Healthcare.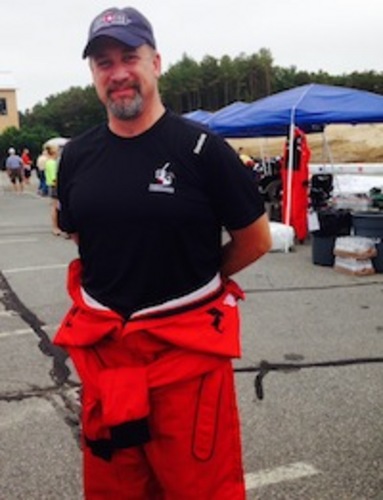 Between kart sponsorships and matching contributions, the four beneficiaries shared in $536,000, bringing the 14- year total to more than $4.5 million, with all funds directly benefiting the Cape Cod community.
Unique among fundraisers, 100 percent of sponsorship dollars go directly to the chosen beneficiaries thanks to The Davenport Companies, which covers all event-related costs.
Plans are already under way for the 15th annual Seaside Le Mans, scheduled for Saturday, Sept. 12, 2015.
For more information on the race and sponsorship opportunities, contact DeWitt Davenport or Beth Patkoske at 508-398-2293 or visit
www.seasidelemans.org
.