Events and Announcements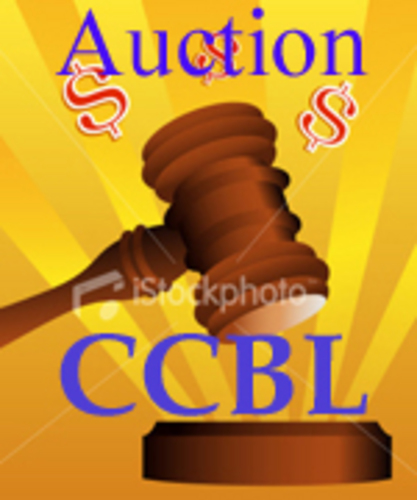 Up for auction is an amazing one-of-a-kind lot to meet and greet with baseball All-Star Oakland A's outfielder Sam Fuld.
Sam has generously donated his two player family tickets to a Fenway game when Oakland comes to town to play the Boston Red Sox.
Sam is a 2014 Cape Cod Baseball League Hall of Fame Inductee.
The winner gets two game tickets and early VIP entrance to enjoy batting practice and some time to meet and greet Sam on the Field at Fenway Park
MINIMUM BID $400
Bidding starts December 16th and ends 8:00 PM EDT December 23, 2014. A printed receipt will be emailed to the winning bidder so they may use it as a Christmas gift. All information to contact Sam Fuld will be made through the Cape Cod baseball league and arranged for you. The Fenway date and game will be agreed-upon mutually between Mr. Fuld and the winning bidder.
Email all bids to auction manager Dan Dunn [email protected].
Any questions or concerns can also be emailed to auction manager Dan Dunn.
All initial bids must include your complete name, address, telephone number. A credit card must be on file with the auction manager Dan Dunn in order to place a legal bid. You will be emailed with the current high bid amount as the auction proceeds.