Events and Announcements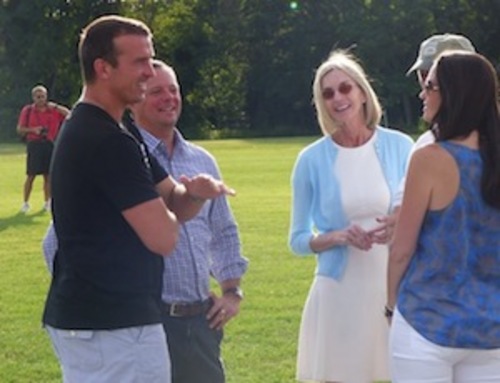 Following two overwhelmingly successful events this summer, Gosnold on Cape Cod will be presenting "Playing Above the Influence" for the third and final time this Cape Cod Baseball League season.
After a highly effective presentation in June at the Bourne Braves field and earlier in July at the Orleans Firebirds field, the Falmouth Commodores will host this event tomorrow, Wednesday, July 29, from 4-5:30 p.m. at Guv Fuller Field behind the Gus Canty Recreation Center, next to Arnie Allen Diamond in Falmouth. The Falmouth Commodores were the first Cape League team to host Herren at this type of event back in 2013.
Gosnold, the leading provider of addiction and mental health services on Cape Cod, presents former Boston Celtics player Chris Herren as the special guest of the event, which also will feature numerous community members providing a great deal of activities and prizes for all family members.
Herren, a Fall River native, recovered from prescription drug and heroin addiction at Gosnold on Cape Cod and has been alcohol- and drug-free since 2008. He speaks to groups throughout the nation about his battle with drug abuse and how he is overcoming it. He is the subject of the book "Fall River Dreams," the memoir "Basketball Junkie" and the critically acclaimed ESPN documentary, "Unguarded."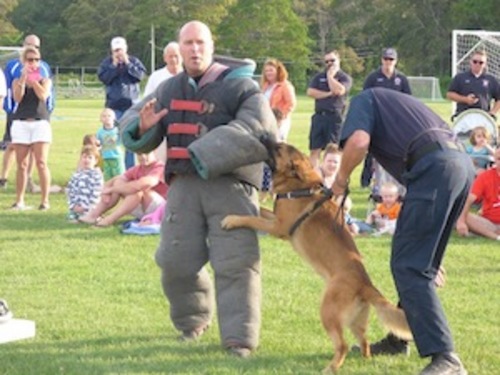 Commodores players will be on hand to meet spectators and will face the Chatham Anglers for first pitch at 6 p.m. following the event.
Activities include a K-9 demonstration by the Barnstable County Sheriff's Office, an obstacle course with fatal vision goggles, and a slip-n-slide created by the Fire and Rescue Department.
The event is free and all are welcome to attend. Food will be provided. WQRC (99.9) will be airing live and giving away an autographed baseball and various gift certificates will be awarded as raffle prizes. Event T-shirts, which were provided by the Cape Cod Five Foundation, also will be handed out at the event.
This event, designed to promote substance-free activities available for everyone on Cape Cod and an opportunity to interact with positive role models, is sponsored by the Barnstable County Sheriff's Office, Cape Cod Five Foundation, Cape Cod Baseball League, Cape Cod Broadcasting Media, Cape Cod Ready Mix, Convention Data Services, Kaleidoscope Imprints, Nauset Disposal, and Nauset Marine.
For more information, please contact Patricia Mitrokostas, director of prevention at Gosnold on Cape Cod, at 508-540-2317 or
[email protected]
.