News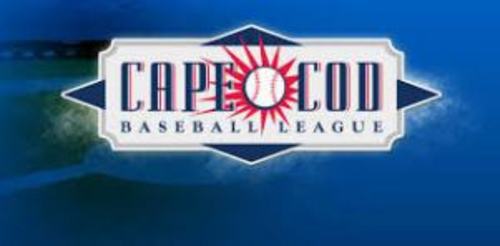 08/10/2013 10:27 PM
Article By:
No. 3 Cotuit 9, No. 4 Bourne 2

The Cotuit Kettleers kept the offensive ball rolling as they beat the Bourne Braves 9-2 on Saturday in the first game of the Western Division championship series. Nearly every Kettleer had a hit in the game and Dalton Potts (Tennessee Martin) allowed only one run in his five innings of work to earn the win.
Caleb Bryson (Samford) started the afternoon off for Cotuit with a solo home run in the bottom of the second inning. Austin Byler (Nevada) knocked another one out of the park for a 3-0 lead, and two more runs scored in that inning before the Braves could stop the bleeding.
The Kettleers never looked back, tacking on two more in the fourth and a run in the sixth and seventh. Danny Diekrogger (Stanford) was 2-for-4 with two RBI, while Logan Ratledge (N.C. State) and Garrett Stubbs (USC) combined to score five of the runs.
For the Braves, Mason Robbins (Southern Miss) and Clinton Freeman (ETSU) each had an RBI. Kris Gardner (Wichita State) picked up the loss after 1 1/3 innings.
The best-of-three series continues Sunday in Bourne.