News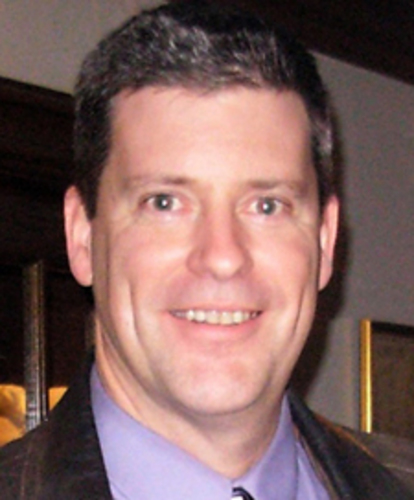 02/06/2014 7:10 PM
Article By: CCBL Public Relations Office
Mike Carrier has been named Deputy Commissioner of the Cape Cod Baseball League, replacing Jim McNally, who passed away tragically last summer. As Deputy Commissioner, Carrier will oversee the five teams in the CCBL's West Division including Bourne, Cotuit, Falmouth, Hyannis and Wareham.
Attending games, he will monitor coaches and player's conduct, umpires performances, field conditions and other assignments as requested by CCBL Commissioner Paul Galop and Senior Deputy Commissioner Sol Yas.
Carrier is currently athletics director, varsity softball coach and plumbing instructor for the Upper Cape Regional Technical High School and is a veteran of the U.S. Navy/Naval Reserve, in which he served between 1983-2006. He served as general manager of the Bourne Braves from 2004-2011, on the Braves Board of Directors from 2002-2011 and as a host family member from 2001-2011.
"Paul Galop and I are thrilled to have Mike return to the league after a brief absence," said Yas. "As GM of the Bourne Braves, he did an outstanding job, with the team winning its first league championship in 2009. In 2010 under Mike's guidance, Bourne won the prestigious Commissioner's Cup, awarded to the team that demonstrates the highest level of integrity and professionalism on and off the field."