News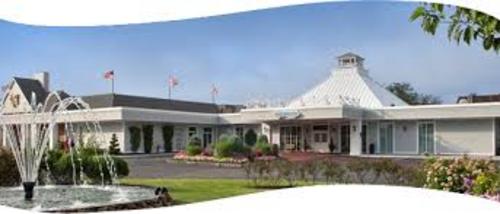 05/28/2014 5:44 PM
Article By: CCBL Public Relations Office
HYANNIS - The Cape Cod Baseball League is pleased to announce the Cape Codder Resort and Spa has just been named the official meeting place for the league. Located on Route 132 in Hyannis off Exit 6, the hotel features several meeting rooms, with varied sizes to accommodate monthly meetings.

The Cape Codder and the Dan'l Webster Inn and Spa are also official hotels of the Cape League and can be found on the League website under a special icon "hotels."
"The Cape Cod Baseball League helps create wonderful summer memories for kids of all ages, says Bill Catania, president of the Catania Hospitality Group. "As a family resort, we appreciate the value of this and feel lucky to have such a fun, wholesome, all-American activity here for locals and tourists. We are happy to help support the Cape Cod Baseball League - a first-class organization."
Cape League president Judy Walden Scarafile echoed those sentiments. "We are thrilled to have this great partnership with the Cape Codder and the Catania family. This is the perfect 'home' for our monthly meetings. We often invite guests to attend a meeting for a special presentation. The meeting rooms at the Cape Codder are very professional in appearance and the perfect atmosphere. We look forward to holding our first executive meeting at the hotel in September."
The Cape Codder is also home to the third annual Cape Cod Baseball League Day, which will be held in the resort's courtyard in mid-July. It is a fun day in which fans have the opportunity to meet players, see how wooden bats are made and, of course, feast on some peanuts, popcorn and Cracker Jack.