News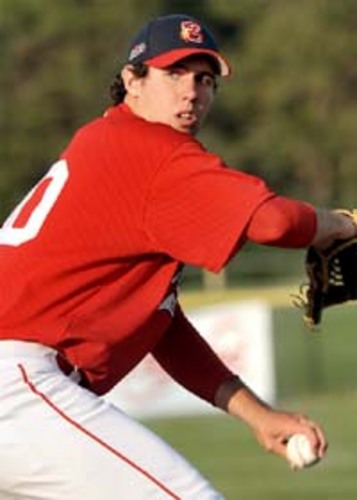 08/04/2014 10:40 AM
Article By:
PITCHER: Ryan Kellogg – Bourne
Following an incredible outing on Friday, Bourne pitcher Ryan Kellogg (Arizona) joins a small, select list of Cape League players to earn Coca-Cola Pitcher of the Week honors twice in a single season.
Kellogg was instrumental in carrying the Braves to victory against the Anglers on Friday at Veterans Field. The southpaw struck out 11 Anglers and gave up only one hit over nine shutout innings. Kellogg is 4-2 with an impressive 2.63 ERA and 37 strikeouts in 41 innings.
A 2013 West Division All-Star, Kellogg is also a two-time All-Pac-12 First Team member and two-time Pac-12 Pitcher of the Week Award winner.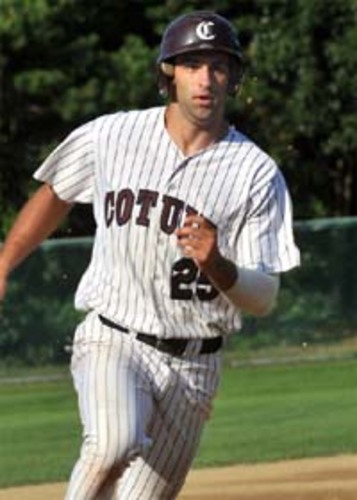 PLAYER: Jackson Glines – Cotuit – OF
The Kettleers'
Jackson Glines
(Michigan) stood out this past week among Cape League players, earning himself recognition as Coca-Cola's Player of the Week.
The southpaw power hitter helped Cotuit top Hyannis two nights in a row, first driving in two runs against the Harbor Hawks on Thursday, then adding an RBI single and two-run double to help the Kettleers to an 8-0 victory over Hyannis on Friday night. Glines is batting .316 with 16 RBIs.
Originally from Coursegold, Calif., Glines is entering his senior year at Michigan. Glines enjoyed an incredible junior season, leading the Wolverines with a .332 batting average and 71 hits, 43 RBIs and 19 doubles. Glines was also named to the All-Big Ten second team in his 2014 season.