News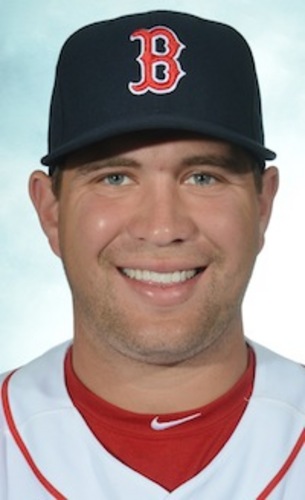 09/30/2014 5:55 PM
Article By: CCBL Public Relations Office
Three former Cape Cod Baseball League players captured prestigious organizational awards for their performances this season in the Red Sox minor league system.
Left-hander Brian Johnson (Y-D, 2011) won the Pitcher of the Year award. In a year in which he had very stiff competition within the system from Henry Owens, Anthony Ranaudo (Y-D, 2009; Brewster, 2010) and Matt Barnes (Wareham, 2009-10), Johnson stood above the rest.
The 23-year-old Johnson went 13-3 with a 2.13 ERA and 132 strikeouts and just 39 walks in 25 combined starts between high Class A Salem and Double-A Portland. He posted the best ERA among qualifying Red Sox farmhands and ranked among organization leaders in wins (third) and strikeouts (second). He finished his stellar season with a start for Pawtucket in Game 2 of the Governors' Cup Finals against Durham tossing six innings of two-run ball while allowing just four hits and striking out seven in his Triple-A debut.
Shortstop Deven Marrero (Cotuit, 2010-11) received the Defensive Player of the Year Award, and was at Fenway Park on the day Derek Jeter was playing in his second-to-last Major League game.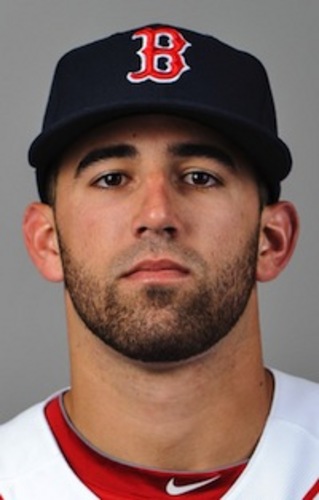 "It's awesome. That's someone who I want to be," said Marrero to Ian Browne of MLB.com. "I want to be the Derek Jeter of the Red Sox. That's my goal. He does everything right. He plays the game hard. He's a champion. That's all I want to be. To see him finish out like this is so cool. I really wish I could have played with him on the same field, but I just want to continue his legacy. I hope I can continue that in Boston."
Marrero played in 50 games with the PawSox, all at shortstop, and committed just six errors in 219 chances. He also took part in 34 double plays. In Portland, Marrero played in 66 games, making six errors in 271 chances. His overall fielding percentage in 116 games was .976.
Catcher Dan Butler (Brewster, 2009), who finished the season in Boston, received the Lou Gorman Award, given annually to a player who demonstrated dedication and perseverance.
Butler was passed over in the 2009 draft, but signed as a minor league free agent after Red Sox scouts saw him play at Brewster in the Cape League. He made his big league debut Aug. 10 in Los Angeles against the Angels. In seven games with Boston, Butler went 4-for-19 (.211) and got his first big league hit Sept. 10 at Fenway against Baltimore. He was the PawSox team MVP in 2013.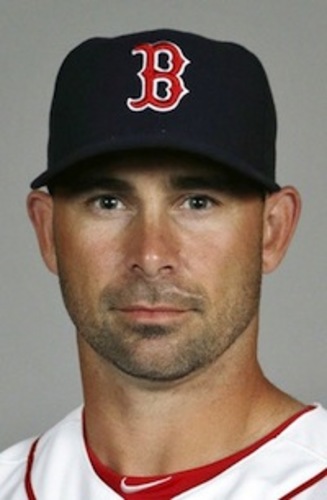 Last year, pitcher Steven Wright (Orleans, 2005) won the Gorman award.
Mookie Betts, who excelled for the Red Sox over the final six weeks of the season, earned the club's Offensive Player of the Year, a no-brainer as the 21-year-old (22 next Tuesday) hit .346 with 11 homers, 30 doubles, five triples, 65 RBIs, 87 runs scored and 33 stolen bases combined between Double-A Portland and Pawtucket. In his 99 minor league games, he walked 61 times and struck out only 50 times.
Promoted to Boston three different times, the first on June 28, Betts hit .291 in 52 big league games with five home runs, 18 RBIs and 34 runs scored. During the 45 games he played with the PawSox, the team was 30-15, including winning 20 of its last 26 with him in the lineup. His .335 average, 31 runs, 31 RBI and five homers in such a short period also garnered him team MVP honors.
Other minor league awards went to Manuel Margot, the Baserunner of the Year; Rawinson Lameda, Latin Program Player of the Year; and righty Daniel Gonzalez, Latin Program Pitcher of the Year.
The Cape League thanks Jeff Levering of the PawSox, whose "45 Miles from Fenway" column was the basis for this report.