News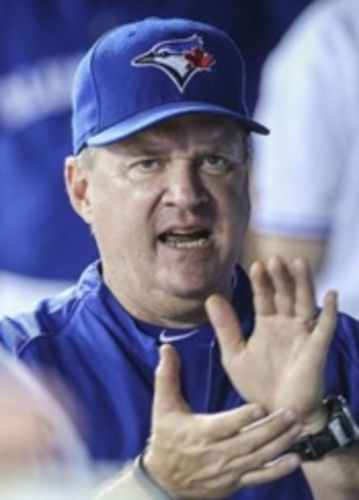 11/02/2014 9:37 AM
Article By: CCBL Public Relations Office
The Atlanta Braves have hired Kevin Seitzer (Chatham, 1982) from the Toronto Blue Jays to replace Greg Walker as hitting coach.

The move is surprising as Seitzer was expected to return to the Blue Jays in 2015 after serving as the team's hitting coach this past season.

Seitzer, 52, a native of Springfield, Ill., has several years of experience as a hitting coach. He held the job for Arizona for part of 2007 (he was fired in midseason), for Kansas City from 2009 to 2012 and for the Blue Jays in 2014. He was an All-Star third baseman who hit .295 in 12 major league seasons with the Royals, Milwaukee, Oakland and Cleveland.

Originally signed by Kansas City, which drafted him in the 11th round in 1983 out of Eastern Illinois University, he was named to two American League All-Star teams – with the Royals in 1987, when he led the league in plate appearances (725) and hits (207), and again in 1995 as a member of the Milwaukee Brewers

John Hart, newly named president of baseball operations for the Braves, said manager Fredi Gonzalez had a role in the selection of Seitzer. Hart called Seitzer "a well-respected, experienced hitting coach. He was a great player and as a coach he has a skill set that will benefit our club."

Walker resigned after the Braves finished 14th among National League teams, ahead of only San Diego, in runs scored. His assistant, Scott Fletcher, and third base coach Doug Dascenzo also are not returning to the Braves, who finished 79-83 in 2014.
-ccbl-