News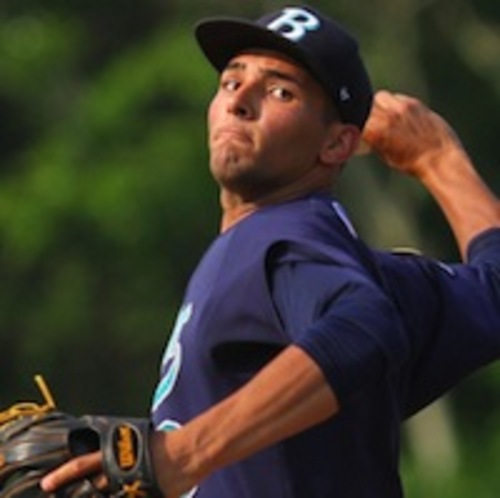 08/04/2015 5:03 PM
Article By:
PITCHER: Tyson Miller – Brewster
As we closed the books on the regular season, pitcher Tyson Miller (California Baptist) helped the Whitecaps to a crucial win en route to the playoffs and earned himself Coca-Cola Pitcher of the Week honors.
Orleans, the team with the best regular-season record in the Cape Cod Baseball League, proved no match for Miller, who struck out 11 Firebirds and allowed just one earned run during eight innings of work. He finished the regular with a 2-1 mark and an impressive 1.44 ERA.
Miller, who hails from La Quinta, Calif., went an impressive 7-3 during his sophomore campaign for the Lancers of California Baptist, racking up 85 strikeouts during 86 2/3 innings pitched.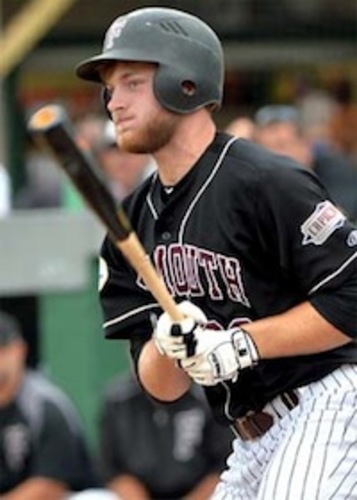 PLAYER: Heath Quinn – RF/CF – Falmouth
Despite being eliminated from playoff contention, Falmouth can be proud of the fact that the Commodores' Heath Quinn (Samford) was chosen as the Coca-Cola Player of the Week.
Despite an extremely close loss against Chatham last Wednesday, Quinn was a hot bat for the Commodores, going 1-for-4 with a home run and a run scored for Falmouth. The West-Division All-Star came back with a force in Falmouth's 10-3 victory over Wareham last Friday, notching two RBI singles for the Commodores. Quinn finished his Cape League stint with a .317 batting average.
Quinn, a native of Birmingham, Ala., is a rising junior at Samford University and had a strong 2015 season with the Bulldogs' slugger that featured a .340 batting average, 14 home runs and 56 RBIs.