News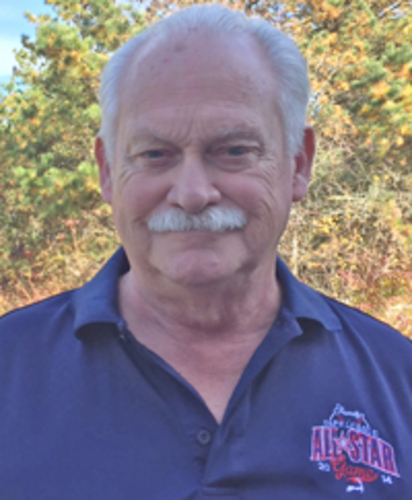 11/01/2015 1:03 PM
Article By: Chuck Sturtevant
To the Cape League family,
Wow, what large shoes to fill. First, I must take the time to thank Judy Scarafile for her 45 years of service, including 24 years as president. She certainly has laid the foundation for the league to succeed for many more years to come. I personally say THANK YOU!
As we move forward to start the 2016 season, we continually need new volunteers to participate at the league and franchise level. So please if you are interested, go to the links at the head of our webpage to contact the different teams. To all our volunteers throughout the league, I can only say thank you for all you do and will continue to do. Because without you our league would not exist.
To our host families I say thank you, as well. I know it is a lifetime experience that you and the members of your family will never forget. I hope you will continue and pass on your experience to others so they can participate. We are the number one Summer College League in the country, and without the support of our corporate sponsors both at the league level and franchise level, we could not exist. The entire league's operating budgets total $2.5 million per year, and without your support we would not exist.
Having worked at the team/franchise level for most of my years in the league, I know what our fans expect and I can promise you we will always provide you with the best college baseball players in the country to entertain you on the diamonds. So please continue to support us anyway you can.
Sincerely,
Chuck Sturtevant
President