News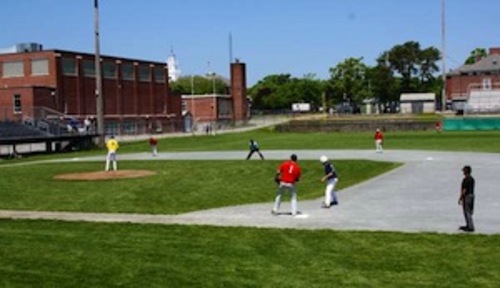 04/07/2016 6:08 PM
Article By:
The Cape Cod Baseball League announced at the Executive Committee meeting in March that the Frank Finn Invitational Tryouts would not take place this year.
Typically held the Saturday prior to the start of the Cape League season, the tryouts were open to collegiate players based on recommendations by college and CCBL coaches, scouts and advisers.
Participation had been declining in recent years, perhaps because of overlaps of the Cape League's start time, college postseason play, and the schedules of other collegiate summer leagues. With those factors to consider, players are making commitments to teams earlier than they have in the past.
As a result, it was decided the 2016 tryouts would be canceled. The league will re-evaluate the need for tryouts prior to the 2017 season.