News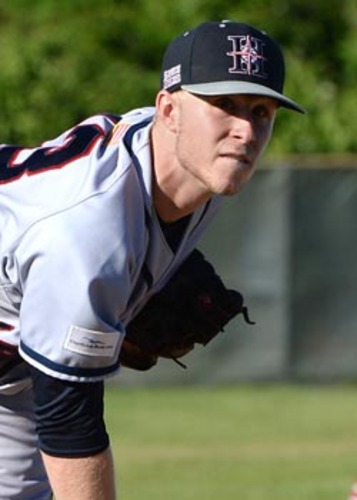 06/21/2016 7:24 AM
Article By:
Pitcher: Shane McCarthy - Harwich

Even though players need time to adjust to their new surroundings and new team, this does not stop players from making explosive starts on the Cape League fields. It is clear that Shane McCarthy (Seton Hall) is going to be a stand out pitcher this season, earning the Coca Cola Pitcher of the Week title for the second week in a row.

Ironically McCarthy's notable performance came from his second outing on the mound against Falmouth last Sunday. During his six innings of work, McCarthy only allowed one walk, one hit and struck out five Commodores, escorting the Mariners to a 1-0 victory. After his first two weeks on the league, McCarthy is still leading the league with an impressive 0.00 ERA and 10 strikeouts in his 12 innings pitched.

McCarthy, only just finishing his sophomore year at Seton Hall, has already made a lasting impression on the roster. As a starter in his sophomore year, McCarthy was named to the All Big-East First Team, leading the Big East 102 innings pitched and 84 strikeouts.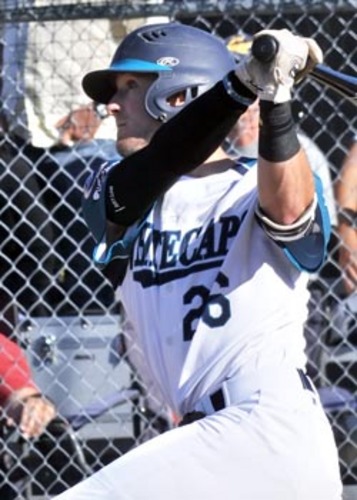 Player: Matt Davis – Brewster

With only a few weeks on the Cape, players give their all to make an impression in the prestigious league. Last week player Matt Davis (Virginia Commonwealth U) made some incredible plays that earned him this week's Coca Cola's Player of the Week.

Davis contributed to Brewster's explosive win against Chatham last Monday, racking up three RBI's on three hits. Despite their loss against Y-D last Thursday, Davis held his own against the Red Sox. The Brewster hot hitter went 3-5 with five RBI's and three runs scored, homering in the fifth and eighth innings. He is currently sporting a .349 batting average and leading the league with four home runs and 12 RBI's.

A native of Mechanicsburg, Pa., Davis plays for Virginia Commonwealth U. Davis had a strong 2016, finishing the season leading with a .321 batting average and 35 RBI from his 237 times at bat.