News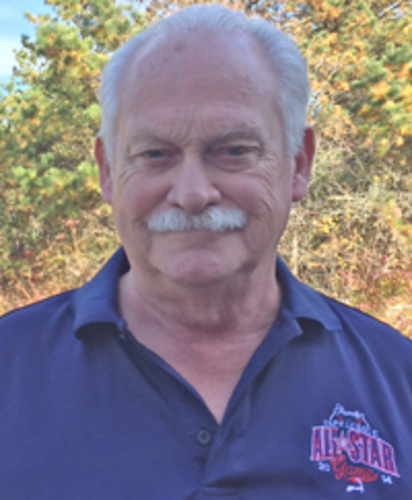 06/24/2017 3:25 PM
Article By: Chuck Sturtevant
Well, we finally had our opening night and what a night it was! The crowds were great and the baseball was even better. The media coverage we have received over the last week has been tremendous. When "Play Ball" was announced last night it meant thank you to all the volunteers in the entire league for their efforts in the off season to make last night possible.

So the summer begins…. put down your lawn chair and grab a burger and some popcorn and enjoy the best summer baseball in the country at "Americas Home Town League".

I urge our players this season to take full advantage of the opportunity you have been given to play in the best with the best. Also, take time to thank your host family and your franchise members, they have worked extremely hard to give you this chance at professional baseball.

The league is proud of the players drafted by the major league this year. The draft is complete and we should have the final totals in a week but if they continue like they did in the first and sandwich round we will still show why we are the best summer league in the country. Ten out of the thirty players selected so far are Cape League alumni.

So let me leave this message with "PLAY BALL"!