News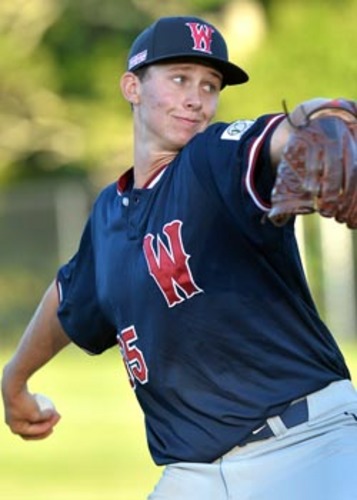 06/27/2017 8:07 AM
Article By:
Pitcher: Justin Montgomery, Wareham

Wareham's right-hander, Justin Montgomery, dominated the mound in week 2 of the 2017 season, picking up two wins, one as a starter and one as a reliever. The Cal Baptist sophomore surrendered an impressive zero runs in the 9 innings he pitched, giving up zero walks and striking out nine in being named the Coca-Cola Pitcher of the Week.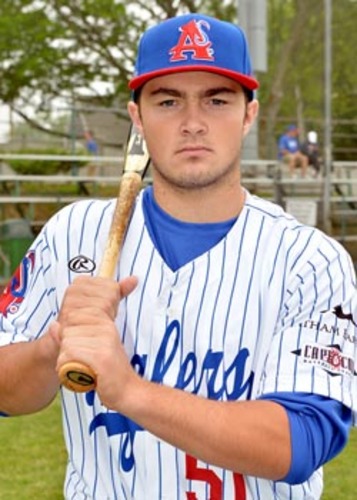 Co-Players: Shea Langeliers, Chatham
Shea Langeliers put up staggering numbers for Chatham, going 9-for-22 in six games, recording three doubles, a triple, and three home runs. Coming off a successful freshman season at Baylor where he finished with a .313 batting average and .540 slugging pct., Langeliers picked up where he left off, knocking out two homers in a win against Hyannis, including a grand slam in Game 1 of Sunday's doubleheader at Judy Walden Scarafile Field. The Anglers catcher racked up 10 RBI for the week and recorded an extra-base hit and RBI in every game he played.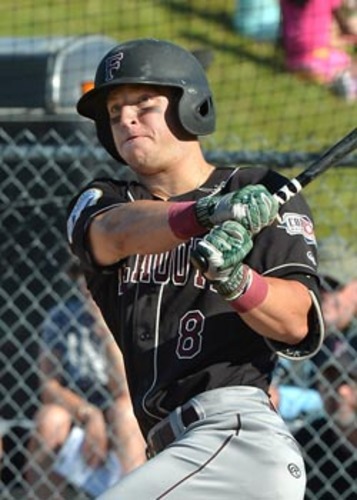 Co-Player: Marty Bechina, Falmouth
Commodores' infielder, Marty Bechina, racked up comparably impressive numbers, going 9-for-30 in eight games with two doubles, a triple and three homers. He hit two round-trippers in a win against Harwich, including a walk-off in the bottom of the ninth. He tallied 13 total RBI for the week. After starting every game in first two years at Michigan St., Bechina will be one to watch at the plate this summer on the Cape.