News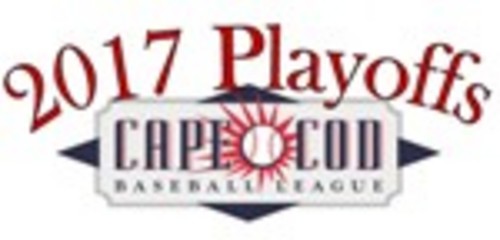 08/03/2017 4:48 AM
Article By: CCBL Public Relations Office
After last night's games the playoff picture became a little clearer yet tonights games are needed to decide the final pairings. Once again, it comes down to the final game of the season.

Orleans Clinched the Eastern Division and wins the President's Cup as the team with the best record overall. They will be playing at home on Saturday against whoever finishes in fourth place. Yarmouth-Dennis finishes a solid second and will be playing the team that finishes third.

The Western Division has determined who will be playing as Wareham cliched the final spot with the Hyannis lost. We know that Falmouth will be playing at home on Saturday as they will finish alone in first place or in a tie with Cotuit depending on tonight's games. Bourne will finish in third place and play whoever finishes ind second place. Wareham will finish in fourth place and travel on Saturday to the division winner.