News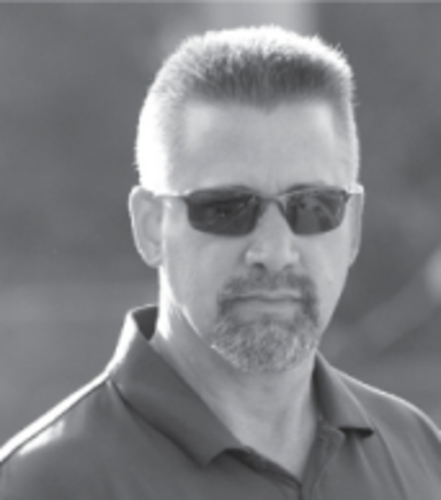 03/07/2019 3:23 PM
Article By: Eric Zmuda
Hello from chilly Cape Cod! Looking outside, it's a little hard to believe that we are just under 100 days from our 2019 CCBL Opening Day. But, College Baseball has been going strong for a month already, and MLB Spring Training is churning forward towards their own opening day at the end of March. These all are sure signs of Spring and, soon thereafter, summer on the Cape. Before we know it, our players, well over 300 elite college athletes, will arrive ready to play in the best summer collegiate baseball league in the country. This is my inaugural turn at the Commissioners Corner and I wanted to just take a moment to send couple of quick messages while we wait for the warm weather.
First, as I settle into the Commissioner position, I wanted to take one more moment to thank Paul Galop for his dedication to the Cape League. This is represented by his long tenure as the previous Commissioner, a position he held for over 15 seasons. As well, before that, Paul was involved with Chatham in various positions and responsibilities. Even with his departure from the Commissioner role, Paul will remain involved with the League as Commissioner Emeritus, a position and title bestowed upon him by our Executive Board this winter. He will remain directly involved in various committees, not to mention all the times I'm sure to reach out to him for his counsel and advice. It is my hope to continue the great work and effort that Paul contributed to the league with the humbleness he has constantly displayed. Very simply, thanks Paul!
Also, as some of our fans know, there is a lot of preparation necessary prior to our summer season. Volunteers, board members, coaching staffs, and countless others are working behind the scenes planning for another exciting summer. This involves great effort by each of our 10 teams. From fundraising, prepping fields, identifying Host Families for our players to stay with for the summer – there is so much work done each off-season to ensure that our fans see the best game possible at each venue. So, if you're interested, ask one of our teams' volunteers this summer how you can help. We're always looking for assistance at each field. That's how my wife and I got involved with the league. It's been a wonderful experience for my family the past nine seasons and I'm looking forward to seeing what each new year brings.
That's all for now. We'll check in with another Commissioners Corner just prior to the start of our 2019 season. Thanks to all of our league volunteers for the hard work you continue to do, it's very much appreciated!