News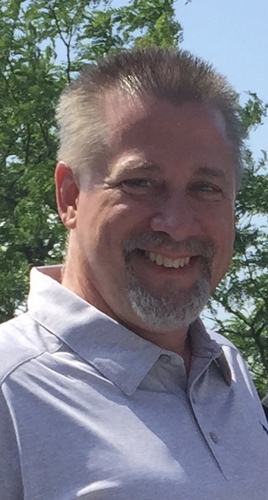 07/24/2020 4:16 AM
Article By: Eric Zmuda
On Opening Night for MLB, we pause to reflect on how much we miss Cape League Baseball this summer. We see some good notes in our area in regards to COVID-19 progress. Numbers continue to fluctuate, and we hope to see them go down as the year continues. That will aid us with our thoughts of the upcoming plans for our Hall of Fame Induction Ceremony, set right now for November.

Also, with the June MLB Draft complete, we look at the results with pride, seeing a great number of CCBL alumni drafted in the five rounds of the draft. In fact, out of the 160 picks, 72 of them spent some time playing in the Cape League. In the first day alone 13 alumni were chosen by the MLB teams, including the first pick of the draft, Spencer Torkelson. Those results further cement the fact the Cape Cod Baseball League is the place to come see 'The Stars of Tomorrow Shine Tonight'. We are so ready to see our players in person, and in action, in 2021!

We're continuing our Cape League Rewinds on our website and social media platforms. It's a pleasure to watch some of the great games of the past, while we await the new year and new games. Also, the CCBL Podcasts keep giving us fantastic baseball content. Check them out, when you have a chance.

We miss seeing you all at our ballparks, and hope that everyone continues to stay safe and healthy. Thank you, and take care.