News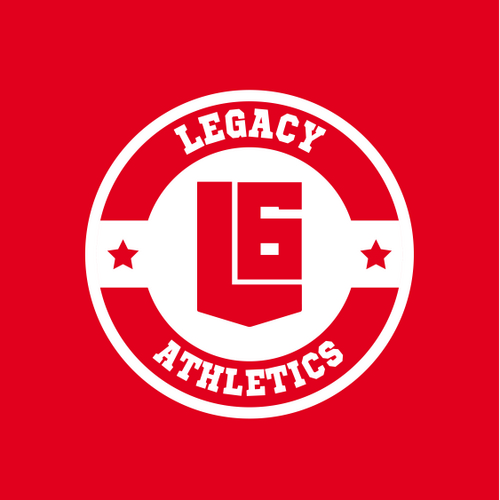 07/20/2022 12:30 AM
Article By: CCBL Public Relations Office
Cape Cod, MA – July 20, 2022 – The Cape Cod Baseball League announced that Legacy Athletics has become an official supplier of the Cape Cod Baseball League, and that the company is restocking each of the Cape League's ten teams with new equipment, just in time for the second half of the season to kick the partnership off right.
"This support from Legacy Athletics has been great," says Ben Brink, Director of Corporate Development for the CCBL. "We know all ten of our teams appreciate the new equipment at this point in the season, it's a huge help."
Legacy Athletics is a Florida-based fitness equipment and sporting goods provider with deep roots in the baseball world. The Company's president, Chad Clemons, even played professionally.
"I'm excited to begin this new partnership with the Cape Cod Baseball League," says Chad Clemons, President of Legacy Athletics. "The Cape League is a very special place with a lot of history. I've had a connection to the Cape League from when I was a player. I'm happy to be part of its future."
About Legacy Athletics
Legacy Athletics partners with universities, sports teams, residential developers, and corporations to provide the most suitable fitness center for their specific context. Whether working with a professional sports team or a high school, a national corporation or local business, Legacy Athletics does their best work every time. No job is too big or too small.
About Cape Cod Baseball League
The Cape Cod Baseball League is the premiere amateur summer baseball league for college athletes. Players come from around the country to play for one of the ten teams on the Cape. The Cape Cod Baseball League began in 1885 and has helped thousands of players achieve their dreams of making it to the Major Leagues.