League News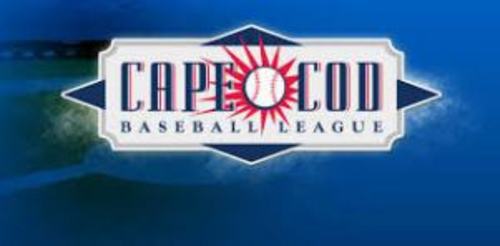 08/08/2013 8:04 PM
Article By:
No. 2 Orleans 2, No. 3 Harwich 0
It was a pitcher's duel at Eldredge Park on Thursday night, but when all was said and done, the Orleans Firebirds beat the Harwich Mariners for the second straight year to advance to the Eastern Division championship series against Chatham.
Jared Miller (Vanderbilt) had a stellar outing, going seven-plus innings and giving up only three hits. He had a no-hitter through 4 1/2 innings, striking out eight along the way. He did have some help behind him, highlighted by Jordan Luplow (Fresno St.), who robbed AJ Reed (Kentucky) of a home run in the second inning.

Aaron Bummer (Nebraska) had a strong outing as well, throwing 99 pitches over seven innings and allowing one run on five hits. But it was the strange circumstances surrounding that run that Bummer perhaps will remember most. As he attempted an intentional walk, Bummer threw a wild pitch and Austin Davidson (Pepperdine) scored from third on what would be the game-winning run.
Both teams escaped several jams in this one, but none as dramatic as when Brian Clark (Kent St.) entered the game in the eighth with two men on and no outs, but somehow managed to escape unscathed.
Davidson tacked on insurance with an RBI single in the ninth, and Clark returned in the bottom half to close it out for the two-inning save.
But it's no rest for the Firebirds, who head to Veterans Field in Chatham tomorrow night to face the regular-season champion Anglers.