League News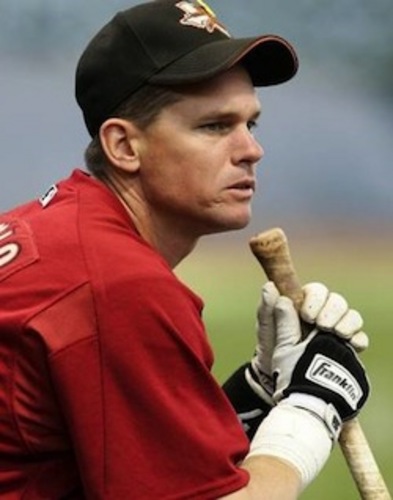 01/09/2014 5:25 AM
Article By: CCBL Public Relations Office
With Frank Thomas about to become the third Cape Cod Baseball League alumnus to take his place in the National Baseball Hall of Fame, it's interesting to note that he was a teammate of Carlton Fisk's for four seasons – 1990-93 – with the Chicago White Sox. Fisk became a Hall of Famer in 2000 and both he and Thomas played their Cape League baseball for Orleans, Thomas in 1988 and Fisk in 1966.
Harold "Pie" Traynor (Falmouth, 1919), voted into the Hall of Fame in 1948, is the other former Cape League player in Cooperstown. He and Thomas also are also members of the Cape League Hall of Fame. Thomas, although unable to attend because of a previous commitment, was part of the inaugural CCBL class in 2000, while Traynor was admitted posthumously in 2009.
Five other former Cape Leaguers were on this year's Hall of Fame ballot but only one came close to joining Thomas on the podium at Cooperstown on July 27. Craig Biggio (Yarmouth-Dennis, 1986) fell just two votes short.
Also eligible this year were Jeff Bagwell (Chatham, 1997-98), Sean Casey (Brewster, 1994), Jeff Kent (Cotuit, 1988) and J.T. Snow (Orleans, 1988).
Coincidentally, Snow and Thomas shared playing time at first base on manager John Castleberry's '88 Orleans ball club, which fell to Wareham in the Cape League championship series.