League News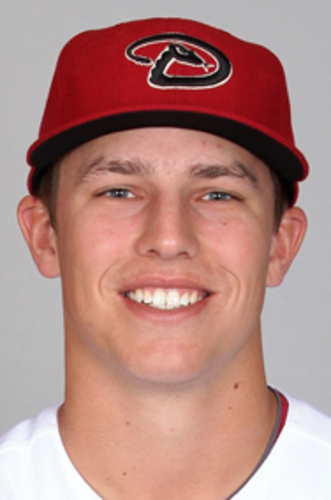 10/02/2014 10:42 AM
Article By: CCBL Public Relations Office
A pair of former Yarmouth-Dennis Red Sox standouts captured the top two awards in the Arizona Diamondbacks' minor league system for their performances in 2014.
Jake Lamb (Y-D, 2011), the Diamondbacks' No. 5 prospect, has been named the organization's Player of the Year after hitting 327/.407/.566 with 15 home runs and 84 RBIs over 103 games at Double-A Mobile and five games at Triple-A Reno before making his big league debut on Aug. 1.
In addition, right-hander Aaron Blair (Y-D, 2012) – the club's fourth-ranked prospect – was selected as the organization's Pitcher of the Year after going 9-5 with a 3.56 ERA in 27 starts spread across three levels. His 171 strikeouts tied him with close friend and Cape League teammate Ben Lively (Y-D, 2012) of Cincinnati for second in the minors, behind only Toronto's Taylor Cole (181).
Lamb, 23, led the Southern League with a .318 average on the way to winning the circuit's Most Valuable Player award. The slick-fielding third baseman was also a mid- and postseason All-Star as well as the Player of the Week for June 9-15. In 37 games with Arizona, he batted .230/.263/.373 with four home runs and 11 RBIs.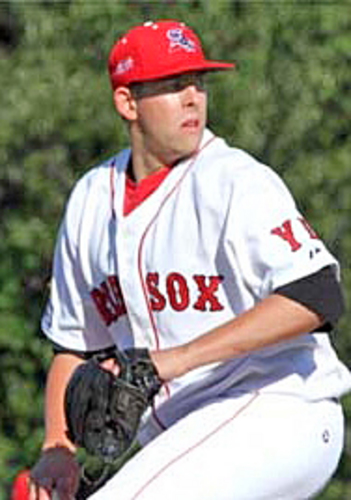 "Jake had a tremendous year as the numbers will show," said Mike Bell, the Diamondbacks' director of player development. "However, the numbers will not show how he accumulated them. Jake continually came up with the big hit or big play in key games in Mobile as well as his brief stint in Reno.
"Jake was selected to the major league roster in August, but not before helping both Mobile and Reno reach the playoffs. Jake is a winning player and we are fortunate to have him."
Blair, 22, started the year at Class A South Bend, where he went 1-2 with a 4.04 ERA over six starts. Next came a 4-2 record with a 4.35 ERA over 13 starts at advanced Class A Visalia and a 4-1 record and 1.94 ERA in eight starts at Mobile. He won Southern League Pitcher of the Week honors for July 21-27.
"Aaron was in the top five of many key pitching categories in our Minor League system, including strikeouts," Bell said. "Aaron has moved across four levels in just over a year and he has been outstanding at each stop. He helped all three teams he played for this year reach the playoffs. He improved as the year went on and posted his most impressive numbers in Mobile, the most advanced level he has reached. Aaron is a great teammate and competitor, and we are eager to watch his continued development."
The Cape League thanks Mark Emery, whose Sept. 29 story on MiLB.com, was the basis for this report. Follow him on Twitter @Mark_Emery.