League News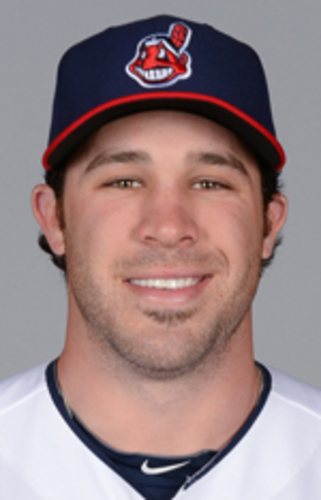 12/17/2014 9:40 PM
Article By: CCBL Public Relations Office
A recent injury to the left ring finger of Jason Kipnis (Cotuit, 2008) has led the Cleveland Indians second baseman to undergo surgery to repair a damaged extensor tendon. T.J. Zuppe, Indians beat reporter for 92.3 The Fan, said the surgery was performed at the Cleveland Clinic on Tuesday and the team expects Kipnis to be ready for the start of the 2015 campaign.
The 27-year-old former All-Star suffered the injury last month during strength and conditioning activities in his hometown of Chicago when, according to the Tribe's head trainer, James Quinlan, Kipnis pinched his finger when returning a weight to a rack.
After meeting with team medical personnel this past weekend, Kipnis decided that surgery was the best course of action. The procedure involved stitching the tendon back together and placing a pin in the joint to help immobilize it. Quinlan said the pin will be removed in five or six weeks, with no additional surgery anticipated.
Quinlan said Kipnis should be able to continue his off-season workout routine, with some modifications to his upper body workouts, and should be fielding and throwing by the start of spring training in February.
After an All-Star season in 2013, the Tribe rewarded Kipnis with a six-year, $52.5 million contract extension. His production fell off substantially in 2014 as he missed a month of action due to an oblique strain. He wound up batting .240/.310/.330 with just six homers and 41 RBIs.
Kipnis batted .264/.364/.350 for Cotuit in 2008 with six doubles, two homers and 15 RBIs, helping the Kettleers reach the postseason championship series (swept in two games by Harwich). The 5-foot-10, 175-pound left-handed hitter was drafted by the Indians in the second round (63rd overall) in 2009 out of Arizona State University.
-ccbl-