League News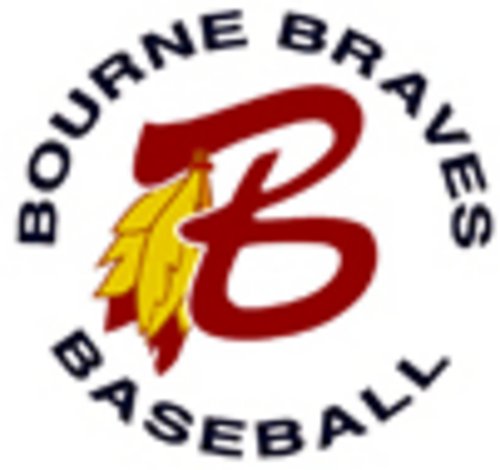 07/16/2015 7:22 PM
Article By: CCBL Public Relations Office
Come out to Doran Park tomorrow night, Friday, July 17, for the Bourne Braves' annual veterans game.
The purpose of the event is to honor all active duty and veteran service men and women. Members of the Home Base Program also will be on hand to help the organization celebrate.
At Friday's game, the Braves will raffle off a special gift package that includes a "Home of the Bourne Braves" T-shirt, a Cape Cod Baseball League camouflage hat, and a team autographed bat and ball. All proceeds from the raffle will benefit the Home Base Program.
The Red Sox Foundation and Massachusetts General Hospital created the Home Base Program in 2009 to provide clinical care and support to Iraq and Afghanistan service members, veterans and their families throughout the New England area.

The Home Base Program helps to heal the invisible wounds of war, including post-traumatic stress and traumatic brain injuries by providing clinical care, education and free recreational activities for service members and their families.

Also, the Braves are excited to announce that their support of the Home Base Program will extend beyond this Friday's event. Participating in the sixth annual run to Home Base on July 25 at Fenway Park will be Nicole Norkevicius, president of the Braves; Jenabeth Ferguson, vice president and director of public relations; Natalie Hancock, wife of assistant coach Tyler Hancock; and Karen Kline, team trainer. The quartet will be among thousands of participants working to raise funds to benefit the Home Base program.
For more information, click here.