League News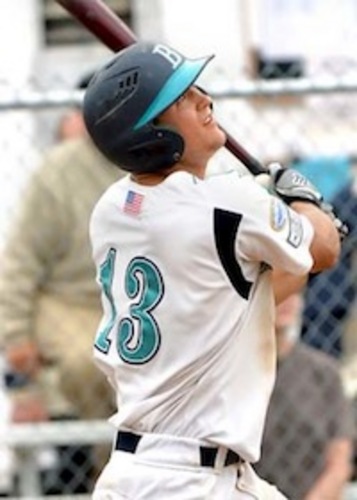 08/03/2015 6:36 PM
Article By:
The Brewster Whitecaps have a rising star among them: Nick Senzel.
Senzel (Tennessee) consistently has proved himself on the field this summer and he can count among his accolades both the Pat Sorenti Award for Most Valuable Player and the R.A. McNeece Award for Outstanding Pro Prospect.
Senzel led the Cape Cod Baseball League in RBIs with 33 during the regular season, batted .364 for second best in the league, and represented the Whitecaps as an East Division All-Star. Senzel led his team in hits, doubles, RBIs and batting average. Further, Senzel will have his name etched among legends as winners of the prestigious league MVP award, including Justin Smoak (Cotuit, 2006), Evan Longoria (Chatham, 2005), Darin Erstad (Falmouth, 1993-94, winner in 1994) and Jason Varitek (Hyannis, 1991, 1993; winner in 1993).
The Outstanding Pro Prospect award is voted on by scouts. Previous winners include Matt Wieters (Orleans, 2006), Mark Teixeira (Orleans, 1999) and Billy Wagner (Brewster, 1992).