League News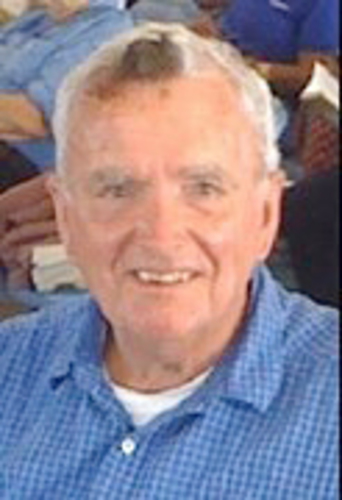 11/17/2016 9:01 PM
Article By: Paul Galop

We were saddened greatly today to learn of the passing of former CCBL Commissioner Dick Marr. Dick passed away unexpectedly on November 11, 2016 at his home in Pittsboro, NC.

Dick's accomplishments were legendary as outlined in this beautiful obituary and tribute.
His professionalism was constant, his energy was contagious and his ethics and integrity were second to none. But what I will remember most was his caring, unobtrusive guidance and mentoring that will never be forgotten. I was elected Commissioner in October 2003, five years after Dick retired while maintaining a position as a member of the CCBL Board of Directors, a position he held right up until his time of death. The first phone call I received the following morning was from Dick. He wanted to go to lunch. I was delighted that he reached out as I was seeking all the advice I could get with this new critical position. During lunch, Dick wanted me to understand the challenges and learn from his experiences, not just in the Cape Cod Baseball League, but in life. To this day, that guidance from a two-hour lunch sticks with me and resonates every day of our baseball season. His tutoring turned out to be spot on, every time!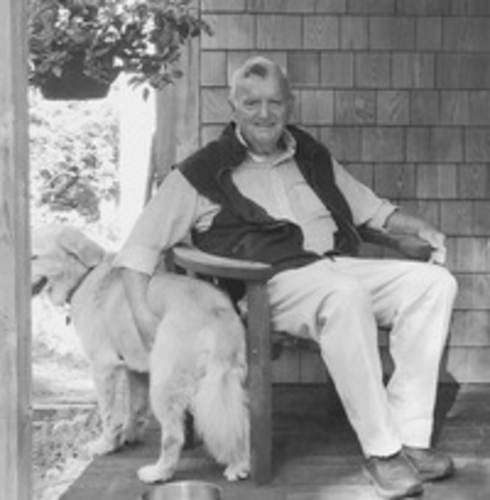 After that, he checked in often, during the season as well as in the off-season. He stayed an active member of our all important By-Laws Committee with his common sense views as well as his legal acumen. He was always there for any of our ten teams to scout and follow players in the spring at Duke, North Carolina or any other schools in that area to provide candid feedback about the players ability and more importantly, their character and were they Cape Cod League material.

Dick never wanted any credit. He wanted to teach and provide even the slightest piece of information that may make the difference in assisting someone like me between making a sensible decision or making a mistake. His analysis of competitive situations on and off the field were uncanny with his predicted results becoming commonplace. Many times I would get a very brief note or e-mail year-round saying something like "great job, you handled that tenuous situation in a calm professional manner with perfect results". He cared about my passion and wanted to be sure he could pass on even the slightest tidbit to ensure progress and success. Without even meaning to or ever even acknowledging it, he became my "Dutch uncle" those first years to ensure to the best of his ability that any issues he encountered would not be repeated by me, but rather addressed effectively and positively. Dick never wanted to do anything but help. He was not looking for any pats on the back or accolades. He simply wanted to do the right thing for the right reasons, and did he ever.

Sometimes in life, you come across someone who makes a profound and major impact in your professional and personal growth. The beauty of those unique and special individuals is that they do not even know that are doing it. It is what they do and how they do it. How one behaves when no one is watching is called integrity. Dick Marr was that person for me. I will miss our chats, his guidance, his energy and his constant positive attitude. I will be eternally grateful for his contributions to the Cape Cod Baseball League and his mentorship to me over the past 13 years and sincerely hope he is at peace in a better place.

Whoever is manning the gates at the big stadium in the sky, let this guy in without a ticket. He's the best fan you will ever see. Godspeed Dick, and thank you beyond words!

by
Paul A. Galop, Commissioner
Cape Cod Baseball League
November 17, 2016