League News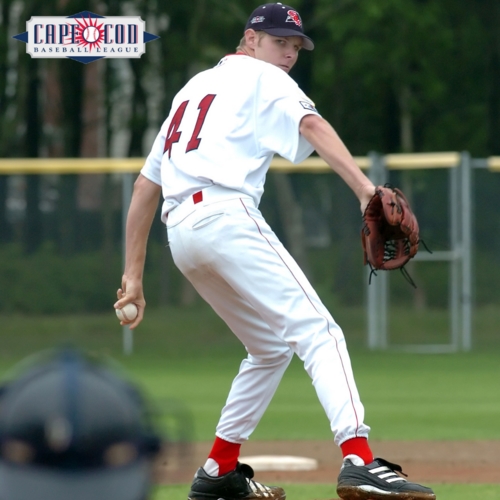 02/28/2019 6:49 AM
Article By:
Red Sox Ace showed early promise in the Cape League
Written by Joseph Nestor

Before Chris Sale was pitching in the big leagues for the Boston Red Sox, he was pitching in the Cape Cod Baseball League for the Yarmouth-Dennis Red Sox. In the summer of 2009 the left-handed pitcher was the ace for YD and helped lead them to a league best 28-15-1 record. Sale, who helped lead the Red Sox to a franchise best 108 win and winning the World Series in 2018, also had some leagues bests of his own that summer.

During the 2009 season Sale was the winner of the Whitehouse Award, which is awarded to the most outstanding pitcher during the regular season. Sale won the award after bolstering a 4-2 regular season record, which was tied for the most wins, while posting a 1.47 ERA in a league leading 55 IP. He also managed to hold his opponents to a .191 Avg and led the league with 57 K and only 9 BB.

Despite being the MLB all-time leader in K/BB at 5.31, Sale will look to add a Cy Young award next to his Whitehouse Award, after being a runner-up in his last 7 seasons. Best of luck to Chris in the 2019 season! Only 101 days until the CCBL is back in action!