League News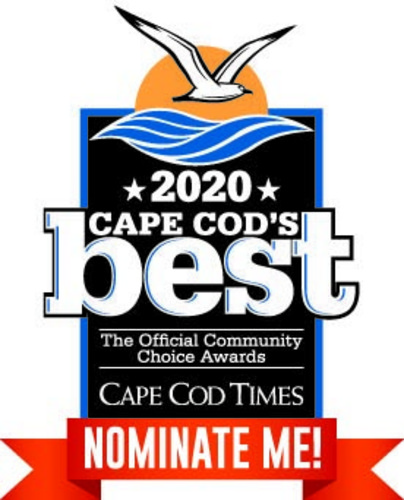 01/16/2020 1:30 PM
Article By: CCBL Public Relations Office

Please nominate us to participate in the annual Cape Cod's Best awards, the official community choice awards of Cape Cod! These awards celebrate and recognize the best our community has to offer.

We invite you to nominate the Cape Cod Baseball League as one of Cape Cod's Best destinations for Entertainment and Leisure. In order to vote, please follow the link below, click "Entertainment and Leisure" and nominate us for Cape Cod's Best Seasonal Attraction.

Nominations will be accepted between January 6 and January 26, 2020. The top companies that get the most nominations in each category will advance to the voting round that will run in March. Winners will be recognized in a special print and online section once the voting round has ended and the votes have been tallied and verified.
Click here to make your nomination: https://capecodtimes.gatehousecontests.com/2020-Capes-Best-of-the-Best/