League News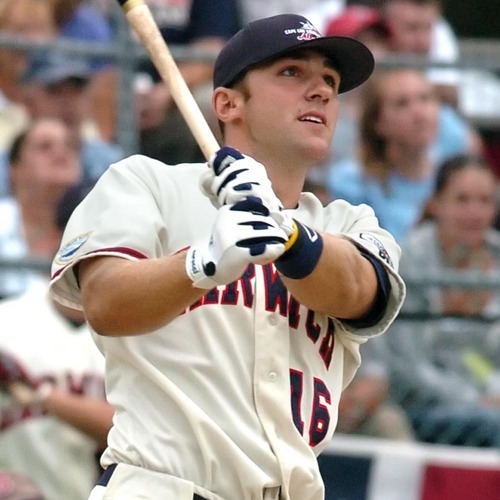 10/11/2020 5:15 AM
Article By: Taylor Viles


On September 22, it was announced that current Baltimore Orioles outfielder and former Harwich Mariner Trey Mancini had completed chemotherapy. Mancini was diagnosed with colon cancer in early March while in Florida for the Orioles spring training.

During spring training, Mancini was experiencing fatigue that he "chalked up to getting older," he said in an article with "The Players Tribune" in April. It was discovered during a routine physical that the 28-year-old's iron levels were unusually low. A second blood test confirmed something was wrong and after a colonoscopy, doctors discovered the malignant tumor.

Six months and 12 treatments later, Mancini was done with chemotherapy. As a "get well soon" gift, the Orioles organization gifted Mancini a picture of the team with notes from all his teammates around the border.

Mancini only played one game on Cape Cod coming with the Harwich Mariners in 2012. That team would finish in first place in the league's East Division. Although his one game was uneventful, Mancini attributes his current MLB status to his success in another familiar league.

In 2011, he suited up for the Holyoke Blue Sox of the New England Collegiate Baseball League (NECBL). In 47 regular-season games, he hit .296 and belted seven home runs. The GM of the Blue Sox became a scout for the Orioles and vouched for Mancini's abilities to the organization.

In 2017, his first full season with Baltimore, Mancini finished third in rookie of the year voting batting .293 with 24 home runs.