League News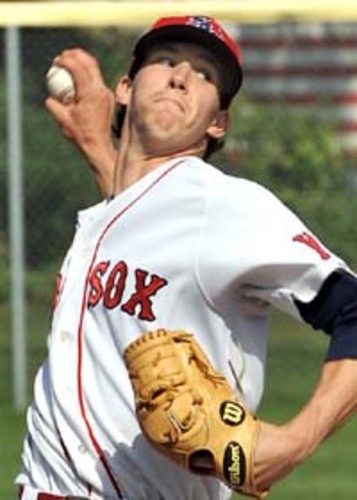 10/13/2020 4:27 AM
Article By: Michael Lane
Rays 4 - Astros 2 (Tampa Bay Leads Series 2-0)

Houston, you have a problem. The Astros trail the ALCS 2-0 after their comeback efforts came up short in the ninth inning Monday afternoon. The Astros loaded the bases two separate times in the ninth inning, but were only able to score one run. The Rays took an early lead in the first inning with a three-run homer after an Astros error prolonged the inning. Mike Zunino (YD '11) added a solo home run in the seventh inning to extend the lead for Tampa Bay. Ryan Thompson (Bourne '13) picked up his second hold of the series by coming in to get out of the eighth inning scoreless. The Astros will shift to being the home team for the next three games despite remaining at the neutral site in San Diego.

Braves 5 - Dodgers 1 (Atlanta Leads Series 1-0)

The Braves used a four run ninth to take a 1-0 series lead in the NLCS. The Braves jumped out to an early lead with a solo home run in the first inning, before Los Angeles answered with a solo home run of their own in the fifth inning. Atlanta's lineup in the ninth with a pair of home runs and an additional RBI single. Walker Buehler (YD '14) got the start for Los Angeles, but only was able to get through five innings. Buehler struck out seven batters and allowed one earned run on three hits. The game was the first in the 2020 MLB season that had limited fans in attendance. Los Angeles will try to bounce back this afternoon and tie the series up at a game a piece.