League News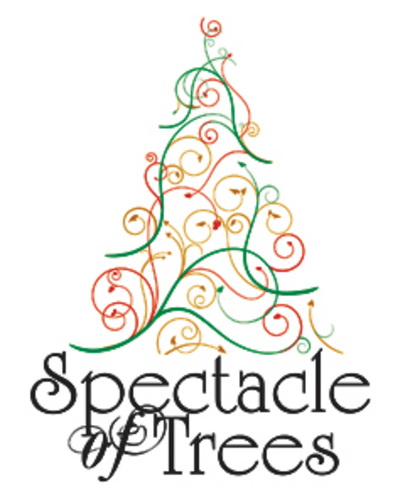 11/06/2011 5:30 PM
Article By:
This year's Spectacle of Trees promises to be the best ever. The dazzling event includes 16 decorated trees from 16 non- profit organizations on the Cape, including the Cape League. All the trees are on display at the JFK Hyannis Museum from Friday, December 2 until Saturday, December 10.
See the Spectacle of Trees video promotional
.
Each tree has a theme and this year's Cape League tree is named "Ticket to Ride". The tree is sponsored by Cape Cod Regional Transit Authority, Cape Air and Nantucket Airlines, Hy-Line Cruises, Cape Cod Central Railroad and First Student Bus Company. The "transportation tree" will feature gift certificates on all forms of transportation including round trip first class to the islands and a rider's pass on the CCRTA, elegant dinner on the dinner train and 2 hours free rental of a school bus!
There will be many additional "gifts on and under the tree" . Tickets, called "Tree bucks" are purchased and put into a raffle box next to each tree. Winners of each tree are drawn on Dec 10. The tickets can be purchased at the JFK Hyannis Museum. Or if you would like to vote for the Cape League tree, send a SASE to Cape Cod Baseball League, 449 Braggs Lane, Barnstable, MA 02630 and a check made out to the CCBL. Each ticket is $10, so indicate the number of tickets you would like to buy. The ticket stubs will be sent back to you. Be sure to vote early and often…and vote for the Cape League tree!
Last year this event raised $77,000 for these 16 non- profits.