League News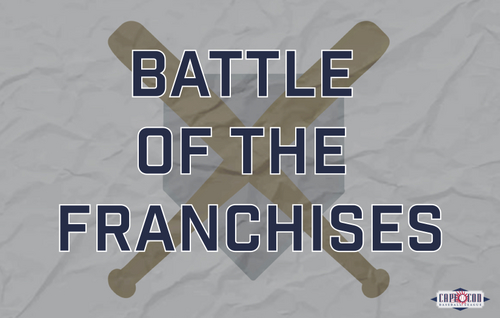 11/02/2020 1:51 PM
Article By: CCBL Public Relations Office
Throughout the Cape League's history there have been over 1,400 former players that have gone on to play in Major League Baseball (MLB), including five who have been inducted into the National Baseball Hall of Fame. Every Cape League franchise has produced numerous MLB stars, but which team has the best all-time roster?

All ten Cape League franchises have put together and submitted their own all-time rosters. Now it's time for you, the fans, to decide.

Over the next threes weeks there will be three rounds of voting, to determine which team will ultimately come out on top.

Voting for the first round, which will consist of the all-time Eastern Division rosters opens at 10:00am November 3rd and ends at 11:59pm on November 9th.

The second round, consisting of the Western Division all-time rosters, will run from 10am on November 10th through 11:59pm on November 16th.

The two teams that receive the most votes in their respective divisions will move on to the championship round, running from November 17th through November 23rd.

Voting will be done online, so be sure to follow us on all our social media platforms and league website to stay connected!
Click here for Round 1 Eastern Division Ballot
227