League News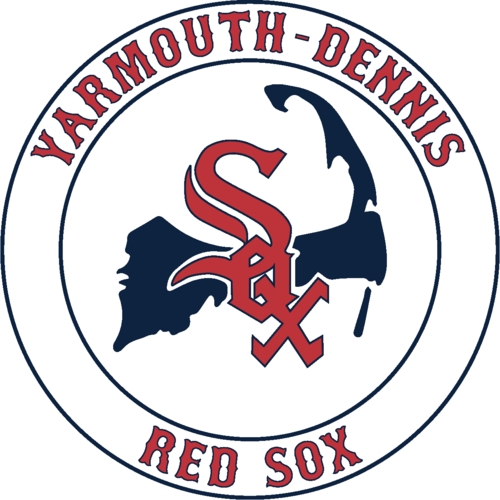 12/15/2020 2:40 PM
Article By: Taylor Viles


Former Cape Leaguer Shane Beiber accomplished something in the MLB that hasn't been done since 2011. He won the pitching triple crown in 2020.

The triple crown is awarded to a pitcher if they finish the regular season first in wins, earned run average, and strikeouts. Although Beiber was tied with the Cubs' Yu Darvish in wins with eight, it still counts as finishing first.

The last player to pitch his way to a triple crown was Justin Verlander. That season Verlander averaged almost one strikeout per inning as he compiled 250. Beiber's impressive season gave him over 1.5 strikeouts per inning. But perhaps more impressive, Beiber pitched one-third of the innings this season that Verlander pitched in 2011, yet Verlander only had twice as many strikeouts.

Beiber finished the year for the Cleveland Indians with 122 strikeouts, 18 more than the pitcher from the National League (Jacob DeGrom). If you inflate those numbers to what they would be in a full season, Beiber would have finished just below 330 strikeouts. To put that in perspective, the last person to accomplish that feat was none other than Randy Johnson in 2002 when we did it four seasons in a row for the Diamondbacks.

Strikeouts have always been a large piece of his game as, during college, Beiber racked up 237 in 300 innings pitched over his career at his alma mater UC Santa Barbara. When he played on the Cape he compiled 14 strikeouts in just 18 ⅓ inning's.

Beiber only pitched in three games for the Yarmouth-Dennnis Red Sox in 2015 but showed his talent by boasting a 1.92 ERA. His most impressive outing on Cape Cod came against Harwich where he pitched 7 ⅓ inning's allowing only four hits and no runs in a 5-0 victory, YD's eighth of the season.

Beiber was released in early July and a month later,Yarmouth-Dennis went on the win their second championship in as many years.

This season in the majors, Beiber's 1.63 ERA was the lowest recorded since Greg Maddux recorded the same ERA in 1995. His triple crown win gave him a unanimous victory for the American League's Cy Young award for best pitcher. It was the first unanimous win since Verlander's impressive 2011 season.

It's hard to believe Beiber is only five years removed from toeing the rubber at Red Wilson Field on Cape Cod, but the third-year major leaguer is in for a bright future. The Indians are lucky to have him locked up for years to come as he isn't arbitration-eligible until 2022.