Pitcher & Player of the Week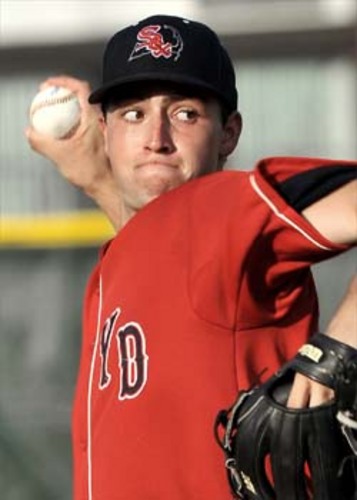 Andrew Thurman – Y-D Red Sox – RHP
Y-D pitcher Andrew Thurman (UC Irvine) put himself on the map with an incredible pitching performance that guaranteed him this week's Coca Cola's Pitcher of the Week.
In Y-D's outing versus Falmouth last Sunday, Thurman tossed a complete game shut-out, striking out 13 Commodores and only allowing three hits in the 9 innings that he pitched. Along with the seven strikeouts he hurled last night against Cotuit, Thurman brought his record to 45 strikeouts, fifth best in the league thus far.
Thurman, currently a sophomore at UC Irvine, hails from Orange, Calif. He finished the 2012 season going 8-3, leading the team with 69 strikeouts and posting a sparkling 2.66 ERA.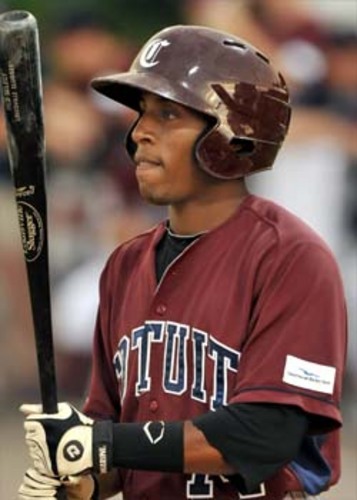 Tony Kemp – Cotuit Kettleers – OF
Southpaw batter Tony Kemp (Vanderbilt) made some clutch hits this week that earned him a sparkling .362 ERA and Coca Cola's Player of the Week. In last Monday's game versus Y-D, Kemp went 3-4 with three runs batted in and a homer, putting Cotuit on top 6-2.
Kemp really shined in Cotuit's outing against Thursday against Wareham, where the Kettleer added three runs to the score by cracking a two-out triple in the sixth inning, helping Cotuit to a 16-3 blowout win. Kemp now leads the team with 24 RBI.
Originally from Franklin, Tex., Kemp is a sophomore playing for Vanderbilt University. In 2012 he posted a .261 BA and held an impressive 11-game hitting streak. He also set a career-high in an outing against Siena with four RBI going 4-for-5 with two triples and a double.