Weekly Season News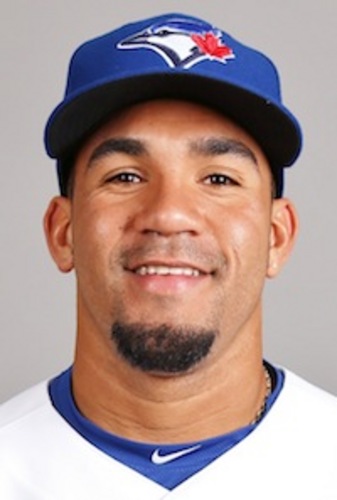 04/07/2015 3:19 PM
Article By: CCBL Public Relations Office
Two former Cape Cod Baseball League infielders made their big league debuts Monday as the 2015 Major League Baseball season got under way.
Both played second base and both collected their first big-league hits, one of which was a home run.
Devon Travis (Bourne, 2010) of the Toronto Blue Jays and Micah Johnson (Cotuit, 2011) of the Chicago White Sox bring to 1,094 the number of major league players who also participated in the Cape League.
Facing the New York Yankees at Yankee Stadium, Travis became the first Blue Jays rookie to start a season at second base since Mike Sharperson in 1987. The former Florida State star walked in his first plate appearance and hit a solo home run in the seventh inning, becoming the first Blue Jay since J.P. Arencibia in 2010 to do so in his first big league game.
Travis finished 1-for-2 with two walks and two runs scored, helping Toronto beat the Bronx Bombers 6-1.
"I don't think you could write the script any different," Travis told MLB.com. "Having Opening Day in New York City, the Yankees … so much history with this organization. Dream come true. I'm just so thankful for everything, I don't really think anything has hit me yet. It was just an awesome day."
"He has a great eye … very disciplined, small strike zone," manager John Gibbons said. "He's a little guy (5-foot-9, 190 pounds), but he did that all spring. He waited out and got pitches to hit all spring. That's where he did his damage, and that's just the way he plays. That's a bonus."
Travis, who was acquired in a November trade with Detroit, is rated Toronto's fifth-best prospect by Baseball America. The 24-year-old infielder, selected by the Tigers in the 13th round of the 2012 First-Year Player Draft, has a career .323/.388/.487/.876 slash line over three seasons in the minors.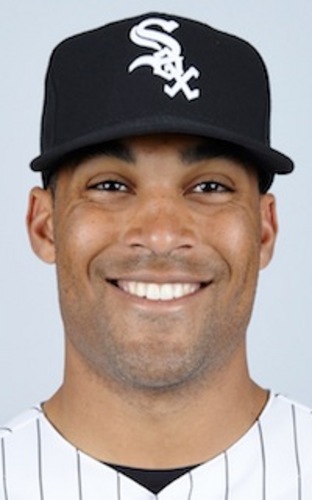 Out in the nation's heartland, Johnson's team did not fare as well as the White Sox lost 10-1 to the Royals in Kansas City. But the rookie second sacker collected his first major league hit in his debut as the White Sox's new second baseman.
His first at-bat was a 13-pitch battle with Yordano Ventura, which ended with a fly ball out to center field. He singled in his second at-bat but was picked off first base.
"Maybe I could've shortened up (my lead) in hindsight, but my first thought was I'm not afraid of a pickoff," said Johnson, who finished 1-for-3. "I want to steal a base. (In) that situation, maybe (I should) just be a little more cautious."
On defense, Johnson said he felt good overall but would like to take back the seventh-inning play in which Alex Gordon hit a two-run single up the middle between Johnson and shortstop Alexei Ramirez.
"We didn't really communicate well, but we'll learn from that," Johnson said.
White Sox general manager Rick Hahn said before the game he knows there will be growing pains with Johnson, but added the Sox think he's a "guy who can grow with this young group."