Events and Announcements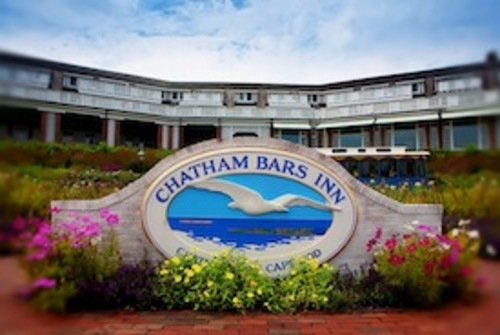 The 13th annual Chatham Bars Inn Fan Appreciation Night will take place Wednesday, July 15 at Veterans Field in Chatham as the Anglers take on the Wareham Gatemen at 7 p.m. The event, originally scheduled for July 8, was shelved for a week.
Come early for free popcorn and peanuts! One lucky person will win a stay at the Chatham Bars Inn, member of the Leading Hotels of America.
The Chatham Bars Inn has been a major sponsor of the Cape Cod Baseball League since 2001 and is also the home of the Hall of Fame Induction Ceremony in November.
Be sure to stop by for a fun night of baseball and the opportunity to say thank you to the Chatham Bars Inn for all its support. The event is being hosted by the Cape League, the Chatham Anglers and the Chatham Bars Inn.