League News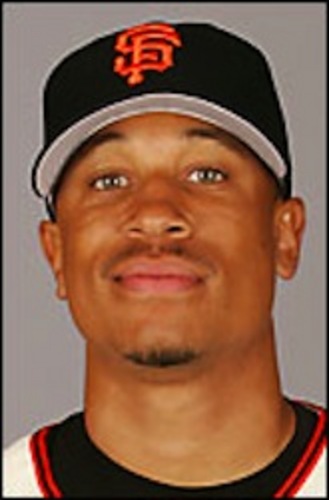 01/10/2014 8:45 PM
Article By:
Add infielders Emmanuel Burriss (Orleans, 2005) and Mike Fontenot (Wareham, 2000) to the list of former Cape Cod Baseball League players who will be changing teams this season.
Both players have agreed to minor league contracts with the Washington Nationals for 2014 after spending all of 2013 in Triple-A.
The Nationals also re-signed utility infielder Will Rhymes (Brewster, 2004) as insurance behind backup infielder Danny Espinosa (Chatham, 2006). Rhymes, who spent 2013 in Triple-A, had been granted free agent status by the Nationals on Dec. 5, but he rejoined the organization 25 days later when he agreed to a minor league deal with an invitation to spring training.
Burriss, a first-round pick (33rd overall) of San Francisco in the 2006 amateur draft, played parts of five seasons with the Giants, including their World Series championship teams in 2010 (seven games) and 2012 (60 games). The utility infielder out of Kent State University turns 29 on Jan. 17.
The Giants lost Burriss to free agency on Nov. 8, 2012, and he signed a minor league deal with the Cincinnati Reds six days later. In 108 games at Triple-A Louisville in 2013, he batted .241, drove in 24 runs and stole 17 bases. The Reds released him on Nov. 5 and he inked a minor league deal with Washington on Dec. 19.
Joining the Nationals organization is a homecoming for Burriss, who was born in Washington, D.C., and attended Woodrow Wilson High School there.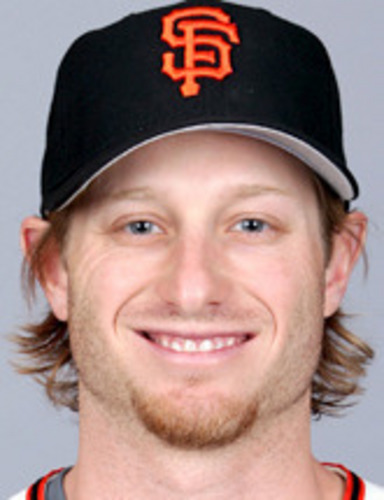 Fontenot, 33, batted .264/.355/.379 for the Tampa Bay Rays' top farm team, the Durham Bulls, last season. Originally a No. 1 draft choice of the Baltimore Orioles (19th pick overall) in 2001, he was traded to the Chicago Cubs on Feb. 2, 2005, along with Dave Crouters and Jerry Hairston Jr. (Bourne, 1996; Wareham, 1997) in a deal that sent Sammy Sosa to Baltimore.
The second baseman out of LSU played parts of five seasons with the Cubs before being traded on Aug. 11, 2010, to San Francisco where he appeared in a total of 113 games and was a member of the Giants' 2010 World Series championship club.
After being released by San Francisco during spring training in 2012, he was picked up by Philadelphia. He played in just 47 big leagufe games that season before being cut loose by the Phillies on Aug. 5. He signed a free agent contract with Tampa Bay on Nov. 29 and was sent to Durham, where he remained throughout 2013. He was granted free agency by the Rays on Nov. 5.
In 582 big league games with the Cubs, Giants and Phillies, Fontenot hit 27 home runs and collected 163 RBIs. His career batting line in the majors is .265/.332/.401.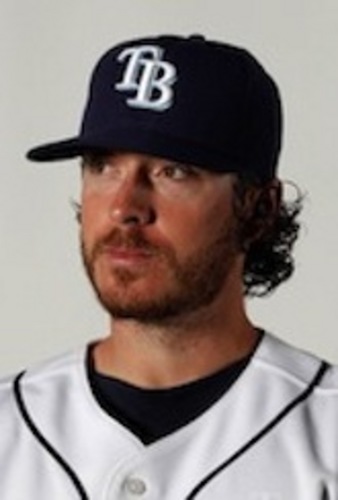 Rhymes, out of the College of William & Mary, was drafted by Detroit in the 27th round in 2005. He made his big league debut with the Tigers in 2010, but was released on Dec. 12, 2011. He signed as a free agent with the Tampa Bay Rays on Jan. 19, 2012. Between the Tigers and Rays, he appeared in 130 major league games between 2010 and 2012, hitting .266 with a .671 OPS.
The 30-year-old Houston native played mostly second base last season at Triple-A Syracuse, where he also saw action at third base and in left field. He hit .274 for the Chiefs with a .709 OPS. Rhymes likely will be back in Syracuse in 2014, but will be subject to call-up in the event of an injury to Espinosa, who figures to be the Nats' primary backup infielder.