News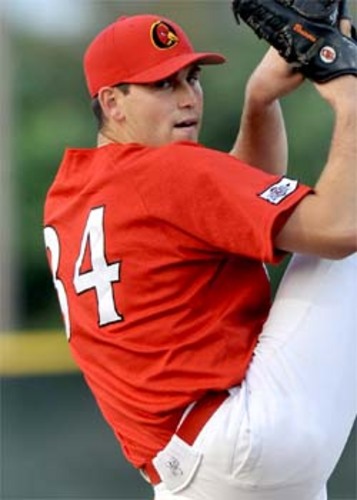 08/13/2012 1:36 PM
Article By:
Matt Boyd – Orleans Firebirds – LHP
With the summer coming to a close and the playoffs underway, southpaw Matt Boyd (Oregon) helped carry the Orleans into the next round with one of his best outings that earned him this season's final Coca Cola Pitcher of the Week.
Boyd, on the mound last Thursday against Harwich, hurled 11 strikeouts in the seven innings he tossed, only allowing three hits against the 26 batters he faced. He is currently 1-0 in the playoffs and finished this season going 2-1.
Hailing from Mercer Island, Wash., Matt pitches for Oregon State. He finished the 2012 season going 2-0 and posting a 3.41 ERA. Earlier this summer Boyd made an appearance as an East Division All-Star and finished the season posting 39 strikeouts in the 27 innings he tossed.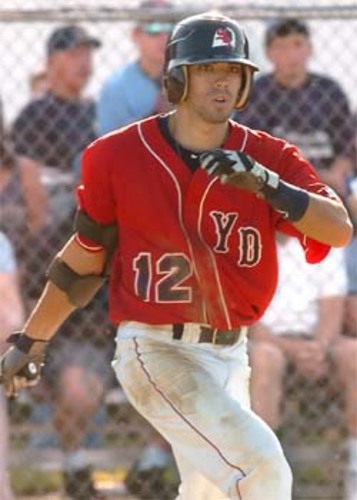 Carlos Asuaje – Yarmouth-Dennis Red Sox – 2B
The southpaws made it a clean sweep this week as lefty swinger Carlos Asuaje (Nova Southeastern) made some clutch runs that advanced Y-D in the playoffs and earned him Coca Cola's Player of the Week.
In last Saturday's game versus Harwich, Asuaje made his mark by cracking a homer in the fifth inning and notching three RBI singles in the first, third and seventh innings, leading the Red Sox to a 7-4 victory. He is currently posting a sparkling .304 batting average.
A sophomore at Nova Southeastern, Asuaje is originally from Weston, Fla. He led the Sharks with a .389 batting average and finished the 2012 season tallying 74 hits, including 23 doubles and five home runs.