News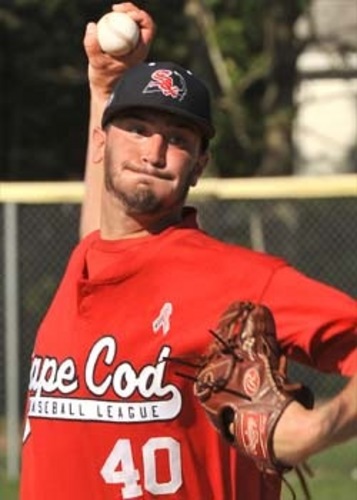 07/08/2013 3:26 PM
Article By:
PITCHER: Daniel Savas – Y-D
Y-D makes its second consecutive appearance in the Coca-Cola Pitcher of the Week honors thanks to Daniel Savas (Illinois State), whose cannon arm earned his team an impressive 10-0 win over Cotuit on Friday.

Savas pitched seven scoreless innings and struck out seven against the Kettleers, allowing just two hits and a walk in the process. His ERA is an impressive 2.02, with 10 strikeouts in 13 innings pitched.

Savas, a native of Rosemont, Ill., pitches for Illinois State University. During this past season, Savas went 10-0 and racked up 98 strikeouts in 100 innings and had a tidy 1.79 ERA.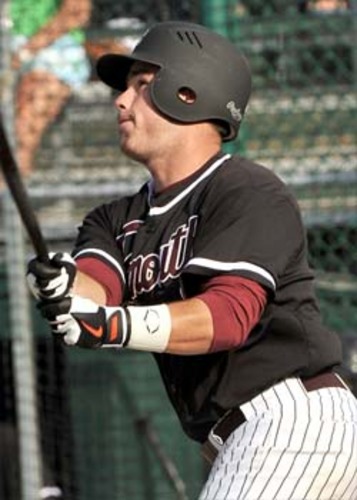 PLAYER: Dylan Davis – Falmouth – OF

Several notable performances by hot hitter Dylan Davis (Oregon State) put him on the map as both a threat to opposing teams and an asset to Falmouth, as the Commodore swung his way to Coca-Cola Player of the Week.

Davis went 3-for-4 with two homers and three RBIs for the Commodores in a victory over Cotuit last Wednesday. The offensive fireworks continued on the Fourth of July, when Davis drove in four runs with a home run on three hits in Falmouth's 13-6 win over the Kettleers. Davis is tied for the league lead in home runs with four.

The Oregon State slugger hails from Redmond, Wash. During his 2013 season with the Beavers, Davis compiled a .335 average with 86 hits, 61 RBIs, five homers and 22 doubles. Last summer Davis played for the Brewster Whitecaps, batting .226 with two doubles, a home run and four RBIs.