News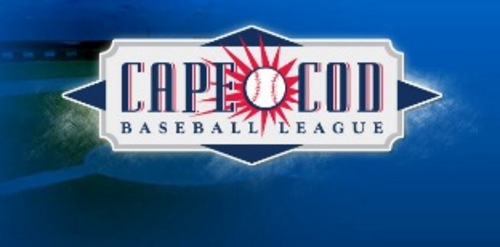 08/11/2013 8:45 PM
Article By:
No. 4 Bourne 8, No. 3 Cotuit 1
The Bourne Braves stayed alive and forced a Game 3 in the Western Division finals with an 8-1 victory over the Cotuit Kettleers at Doran Park on Sunday night.
With two outs in the fourth, Vinny Siena (UConn) singled in a run to put the Braves on the board, and Trent Gilbert (Arizona), who has been hot at the plate during the playoffs with a team-leading seven hits, four runs, five RBIs and a .467 average, roped a double into right center to drive in two more runs in the inning.
The Braves scored two more runs in the fifth, and cushioned their lead to 8-1 in the sixth after allowing Caleb Bryson (Samford) to score on a single by Austin Byler (Nevada) for the Kettleers. It was the lone run of the night scored against a fierce defensive effort.
Starting pitcher Christian Colletti (UConn) had eight strikeouts through four innings for Bourne, with Michael Costello (Radford) offering three strong innings of relief to earn the win.
Mason Robbins (Southern Miss) finished the night with two RBIs for the Braves. Tommy Kister (The Masters College) took the loss for the Kettleers.
The teams will play at Lowell Park on Monday afternoon for the right to move on to the best-of-three Cape League championship series against the 2013 Eastern Division champion Orleans Firebirds.