News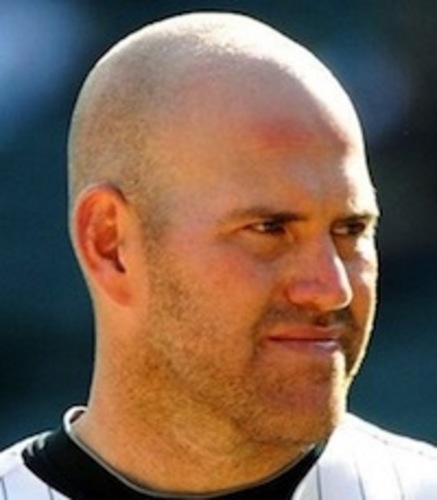 12/21/2013 4:40 PM
Article By:
They were rivals in the Cape Cod Baseball League in 2000 and they have both enjoyed success in the major leagues. Now, former stars Kevin Youkilis (Bourne) and Luke Scott (Falmouth) will try to revive their fading baseball careers in Asia.
The oft-injured Youkilis, who came up through the Boston Red Sox organization, will play for the Bakuten Golden Eagles in Japan next season after agreeing to a one-year deal worth $4 million in salary and another $1 million in incentives. Scott, also injury-plagued in recent years, has signed a far less lucrative contract with the SK Wyverns in Korea. He will make a base salary of $250,000 and receive a signing bonus of $50,000.
In parts of nine seasons with the Red Sox, Youkilis hit .287, belted 133 home runs, and was a defensive standout at both first base and third. He was a three-time All-Star and a Gold Glove winner at first base in 2007 when he helped the Red Sox win the World Series. "Yuke" is a career .281 hitter in the majors, but since the start of the 2012 season, he has hit just .232 with a .726 OPS.
Youkilis was traded to the White Sox on June 24, 2012, when Boston decided to go with Will Middlebrooks at third base. He finished the season in Chicago, then signed a one-year, $13 million deal as a free agent with the New York Yankees for 2013. Injuries limited his playing time to just 28 games in pinstripes.
Youkilis, who will celebrate his 35th birthday in March, was a Cape League Western Division All-Star in 2000, batting .309 with six doubles, three triples and two home runs in 40 games. He scored 21 runs, drove in 14 and was 7-for-9 in stolen base attempts. He struck out just 16 times while drawing 40 bases on balls.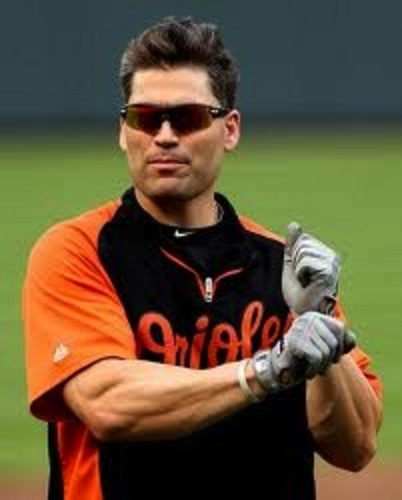 Scott, a nine-year major league veteran spent the last two seasons with Tampa Bay, where he hit .235 with 23 home runs and 95 RBIs in 187 games, mostly as the Rays' designated hitter.
Limited by injuries to just 16 games in the field the past two seasons, Scott said he is looking forward to sharpening his defensive skills in Korea. "I'm really excited," Scott told MLB.com reporter Bill Chastain. "I'll get a chance to play every day there … I think that will help me. It looks good for the future."
Scott, who earned $7.75 million in his two seasons with the Rays, is a lifetime .258 hitter with 135 home runs and 436 RBIs. He came to Tampa Bay from Baltimore and had made his big league debut with Houston after being traded to the Astros by the Cleveland Indians.
During his tenure in Falmouth, Scott demonstrated the offensive power that convinced the Indians to make him their ninth-round draft pick in 2001. His batting average for the Commodores was just .192, but his 29 base hits in 44 games included five doubles and 11 home runs as he drove in 27 runs and scored 31. He struck out only six times all season.