News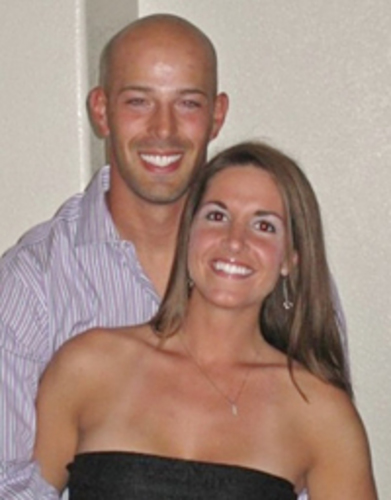 05/08/2014 8:00 AM
Article By:
Cape Cod Baseball League Hall of Famer David Aardsma (class of 2010) may be back in the big leagues by next week.
The former Falmouth Commodore (2002) is currently pitching for the Memphis Redbirds, Triple-A affiliate of the St. Louis Cardinals, who signed him late in spring training to a minor league contract. Under the contract's opt-out clause, he must be on the Cardinals' active roster by May 15 or he will have the option of becoming a free agent and negotiating with any club.
The Cardinals surely are impressed by Aardsma's work at Memphis, where in 13 2/3 innings he has fashioned a 1.98 ERA with 12 strikeouts. As the club's closer, he has finished nine of 13 games, earning three saves and holding opposing hitters to a .208 batting average.
In view of Aardsma's impressive work in Memphis, the Cardinals must soon decide whether to promote him to the active roster or risk losing an experienced right-handed reliever who is capable of performing at a high level.
Aardsma exercised a similar May 15 opt-out last year to gain his release from the Miami Marlins after pitching well for their Triple-A New Orleans club.
Five days after becoming a free agent, he signed with the Mets, who summoned him to New York after a short but impressive stint at Las Vegas in the Triple-A Pacific Coast League. In 39 2/3 big league innings with the Mets, the former San Francisco Giants first-round draft choice (2003) posted a 4.31 ERA while averaging 8.2 strikeouts and 4.3 walks per nine innings.
It was his first extensive work in the majors since he underwent Tommy John surgery and a labrum operation in 2011, sidelining him for most of 2012.
Aardsma joined the Cardinals very late in spring training after being released by the Cleveland Indians, who had signed the free agent to a minor league contract on Jan. 23. He reported to camp with Cleveland as a non-roster invitee and in six Cactus League innings allowed three runs (two earned) on five hits with five strikeouts and no walks. When the former Seattle closer was told that he had not made the Indians roster, he asked for and was granted free agency.
Several teams expressed interest, but St. Louis seemed to offer the 32-year-old right-hander his best chance of getting back to the big leagues.
In parts of eight seasons in the majors, Aardsma has a career 4.23 ERA with 305 strikeouts and 169 walks in 298 games with the Giants, Cubs, White Sox, Red Sox, Mariners, Yankees and Mets.
-ccbl-