News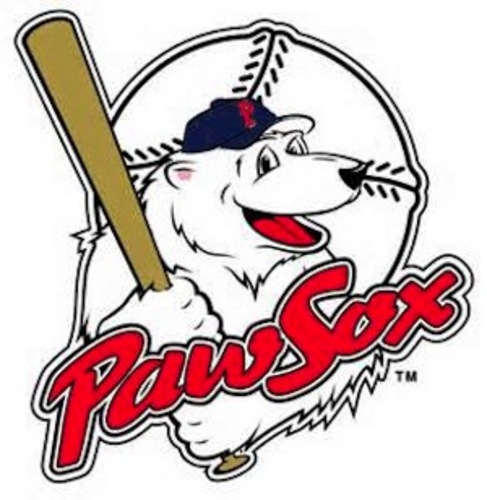 09/15/2014 5:06 PM
Article By: CCBL Public Relations Office
Eighteen former Cape Cod Baseball League players are on the rosters of the Pawtucket Red Sox and the defending champion Omaha Storm Chasers, the opponents in Minor League Baseball's winner-take-all Triple-A National Championship game Tuesday night at BB&T Ballpark in Charlotte, N.C.
Both the Pacific Coast League and International League titles were determined over the weekend in best-of-five series that went the distance. Omaha advanced to the national title game by beating Reno 5-0 Sunday for the PCL crown, its third in four years.
The Kansas City Royals' top minor league affiliate will be defending the Triple-A national title it won last year in Allentown, Pa., against International League champ Durham.
Pawtucket, Boston's Triple-A affiliate, took care of business Saturday night in Durham, dethroning the Bulls 4-1 in game five for its second IL Governor's Cup in three years.
The PawSox had to overcome a 2-1 series deficit to beat the Tampa Bay Rays' Triple-A club in its home stadium. And Pawtucket faced the added burden of winning the tying and clinching games with a pitching staff that had been decimated by a rash of September call-ups to the parent Red Sox.
Among the Pawtucket mound stalwarts now wearing major league uniforms are International League Pitcher of the Year and 14-game winner Anthony Ranaudo (Y-D, 2008; Brewster, 2010), Matt Barnes (Wareham, 2009-10), Brandon Workman (Wareham, 2008-09), Steven Wright (Orleans, 2005) and Rich Hill (Chatham, 2000-01).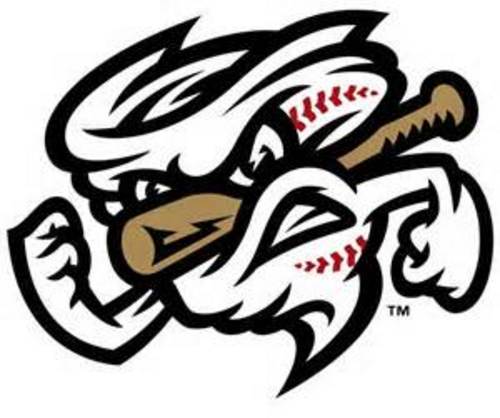 Unless further roster moves are made, here are the former Cape League players on the Omaha (10) and Pawtucket (8) rosters for Tuesday's showdown:
Omaha pitchers Scott Alexander (Brewster, 2009), Buddy Baumann (Brewster, 2008), Chris Dwyer (Cotuit, 2009), Blake Wood (Y-D, 2005) and Kyle Zimmer (Cotuit, 2011); catcher Brett Hayes (Cotuit, 2004); infielder Brian Bocock (Falmouth, 2005); and outfielders Brett Eibner (Wareham, 2008-09), Brian Fletcher (Falmouth, 2008-09) and Justin Maxwell (Cotuit, 2004).
Pawtucket pitchers John Ely (Wareham, 2006) and Brian Johnson (Y-D, 2011); infielders Justin Henry (Bourne, 2005), Deven Marrero (Cotuit, 2010-11) and Travis Shaw (Bourne, 2010); and outfielders Corey Brown (Chatham, 2006), Alex Hassan (Orleans, 2008-09) and Mike McCoy (Chatham, 2001).
Pawtucket will be considered the "home" team this year because of the International League's 7-3 win over the Pacific Coast League in the Triple-A All-Star game in July.
NBC Sports Network will televise the game, starting at 7 p.m. ET. Calling the action will be veteran play-by-play announcer George Grande, joined in the booth by 16-time Gold Glove Award winning pitcher and seven-time Emmy Award winning broadcaster Jim Kaat and by field reporter Matt Swierad, a Rhode Island native who just completed his 17th season as radio voice of the Charlotte Knights.
Cable subscribers on Cape Cod may watch the game on Comcast Channels 65 or 865. It will also be available on DirecTV Channel 22 and Dish Network Channel 159. U.S. service personnel worldwide will be able to view it via the facilities of the American Forces Network.