News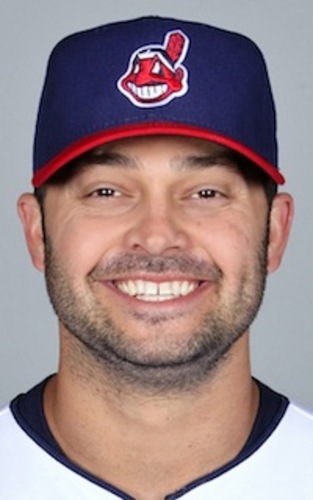 09/17/2014 5:40 PM
Article By: CCBL Public Relations Office
Four former Cape Cod Baseball League players are among this year's 30 nominees for the Roberto Clemente Award, given annually to the Major League Baseball player "who best represents the game of baseball through positive contributions on and off the field, including sportsmanship and community involvement."
The 2014 nominees include Evan Longoria (Chatham, 2005) of the Tampa Bay Rays, Nick Swisher (Wareham, 2000) of the Cleveland Indians, Jason Castro (Yarmouth-Dennis, 2007) of the Houston Astros and Ryan Braun (Brewster, 2004) of the Milwaukee Brewers.
Falmouth native and Miami Marlins closer Steve Cishek also has been nominated.
The 2013 Clemente Award winner was Carlos Beltran, then with the St. Louis Cardinals. The only previous winner with Cape League ties was Houston's Craig Biggio (Y-D, 1986) in 2007. The inaugural award in 1971, then known as the Commissioner's Award, went to Willie Mays.
Each Major League Baseball team nominates one player who demonstrates the values Clemente displayed in his commitment to community and understanding of the value of helping others. Fan voting at
ChevyBaseball.com
will help determine the winner. Voting ends Sunday, Oct. 6, and participating fans will be automatically registered for a chance to win a trip to the 2014 World Series, where the winner will be announced.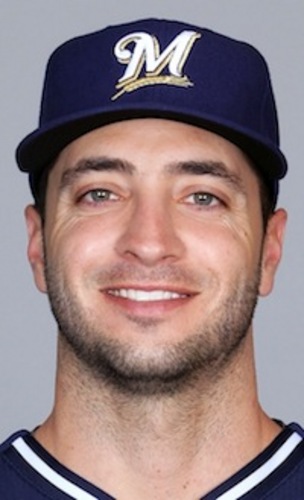 The winner of the fan vote will receive one vote among those cast by the selection panel of dignitaries, which includes Commissioner Bud Selig; MLB chief operating officer and Commissioner-elect Rob Manfred; Vera Clemente; Hall of Fame Broadcaster and the Spanish Voice of the Los Angeles Dodgers Jaime Jarrin; MLB Network analysts and former Clemente Award winners Al Leiter, Harold Reynolds (also of Fox Sports) and John Smoltz (also of Fox Sports); Hall of Famer, ESPN analyst and former Clemente Award winner Barry Larkin; ESPN analyst and former Clemente Award winner Rick Sutcliffe; Fox broadcaster Joe Buck; Hall of Famer and TBS analyst Dennis Eckersley; TBS analyst and Cape League Hall of Famer Ron Darling; MLB.com senior correspondent Hal Bodley; a representative from Chevrolet, and others. Darling (Cotuit, 1980) was elected to the Cape League Hall of Fame in 2002.
Clemente was a star outfielder for the Pittsburgh Pirates from 1955-72. He signed originally with the Brooklyn Dodgers in 1954 and played for their Triple-A affiliate in Montreal before being acquired by Pittsburgh in the 1954 Rule 5 draft. Roberto played in two World Series, batting .310 in 1960 and .414 in 1971. He won the National League batting title four times, was awarded 12 Gold Gloves, was selected National League MVP in 1966 and was chosen as the MVP of the 1971 World Series.
A lifetime .317 hitter, Clemente reached the
3,000 Hits Club
when he doubled on the final day of the
1972 season
. That New Year's Eve, Roberto and four others boarded a plane to deliver relief supplies to earthquake-stricken Nicaragua. Shortly after takeoff, the plane exploded and crashed in the Atlantic Ocean. There were no survivors.
Clemente's death shocked the world. The Baseball Writers Association of America, waiving the mandatory five-year waiting period, held a special election and on Aug. 6, 1973, Clemente, who had a lifetime .317 average with 240 homers and 1,305 RBIs, was posthumously inducted into the National Baseball Hall of Fame in Cooperstown, N.Y., the first Hispanic player to be so honored.
Clemente still is remembered as one of baseball's all-time great athletes and humanitarians. One of his dreams lives on in the Roberto Clemente Sports City in Carolina, Puerto Rico, where visitors are greeted by a 12-foot statue of Roberto as they enter the 304-acre sports complex.
Clemente's legacy is perpetuated by his wife Vera, and sons Roberto Jr., Luis Roberto and Roberto Enrique, who have been instrumental in continuing Roberto's dream.