News
06/29/2015 8:14 AM
Article By:
PITCHER: Evan Hill – Wareham
Just three short weeks into the season, it is inspiring to see how much the Cape Cod Baseball League players have already accomplished in a short span of time. Wareham pitcher Evan Hill (Michigan) caught the attention of many, with two standout appearances that earned him Coca-Cola Pitcher of the Week honors.
In a stellar six-inning outing last Monday, the southpaw kept the Brewster Whitecaps off the board, allowing just three hits and a walk in a 5-0 victory. He was equally as dominating Saturday in a 4-2 victory over Yarmouth-Dennis, allowing no runs on just two hits and striking out three in five innings of work. Hill is currently sporting a .071 ERA this summer.
Hill, who pitches for the Wolverines, hails from Mount Pleasant, Mich. Despite spending the beginning of the 2015 season recovering from an injury, he made an energetic return to on the mound, racking up 37 strikeouts and making appearances at the NCAA and Big Ten tournaments.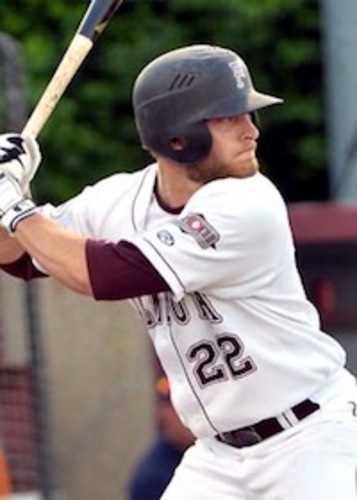 PLAYER: Heath Quinn – RF/CF – Falmouth
As we approach July, Cape League players have a little more than a month left to make their mark. Falmouth's Heath Quinn (Samford) earned himself the Coca-Cola Player of the Week nod after an impressive performance against the Wareham Gatemen.
Quinn went 3-for-3 and was a home run shy of the cycle in last Tuesday's 4-0 victory over the Gatemen. He doubled in the fourth, singled in the sixth and tripled in the eighth and currently sports a .326 batting average with four RBIs this season.
A native of Birmingham, Ala., Quinn plays for Samford University. The Bulldog finished up his sophomore season strong, posting a notable .340 batting average. Quinn racked up a team-leading 81 hits, including 11 doubles and 14 home runs in the 2015 season.