News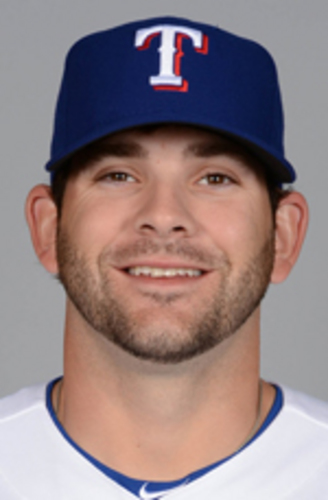 08/14/2015 3:23 AM
Article By: CCBL Public Relations Office
Two former Cape Cod Baseball League players turned in spectacular offensive performances Thursday as they led their respective teams, the Texas Rangers and Chicago Cubs, to important victories.
Mitch Moreland (Bourne, 2006-07) went a perfect 4-for-4 with a two-run home run and four RBIs to spark the Rangers' 6-5 win over the Minnesota Twins. Texas moved within one game of .500 as it kept its American League wild-card hopes alive.
Moreland hit his 17th homer of the season, a two-run shot, off of Twins starter Ervin Santana in the fourth inning. An inning later, he mashed a deep two-run double to center. He's busted out with the bat this season, hitting .295/.345/.511 with the 17 bombs and 61 RBIs, and has already surpassed his personal best for RBIs in a season.
The Texas first baseman still has some work to do if he hopes to match his 23-HR total from 2013 -- but there's still plenty of time.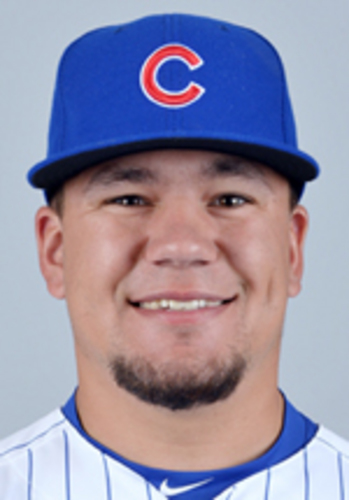 Meanwhile, Kyle Schwarber (Wareham, 2012-13) went 3-for-4 with two home runs, four RBIs and a walk as the Cubs ripped the Milwaukee Brewers 9-2 to solidify their hold on a National League wild-card playoff berth.
The rookie catcher-outfielder connected for a solo homer in the fifth inning and added a two-run shot in the seventh. A broken-bat RBI single in the eighth completed his evening. The former Wareham star finished with four RBIs and pushed his season batting line to an impressive .330/.420/.621.
In his first 31 MLB games, the 22-year-old Schwarber has smashed eight homers and collected 25 RBIs.