News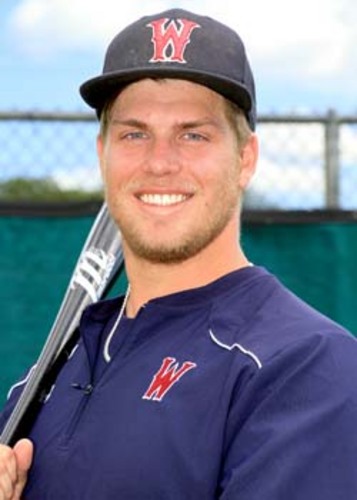 06/13/2016 6:23 PM
Article By:
Player: Colton Shaver – Wareham

With the beginning of the Cape League season comes an influx of fresh skilled players looking to make the most of their summer on the Cape. This week's noted performance comes from Wareham player Colton Shaver (Brigham Young U), whose first week at bat earned him recognition as the first Coca Cola's Player of the Week this season.

Shaver was instrumental in Wareham's first victory of the season against Yarmouth Dennis last Friday. The Gateman notched three RBI's, singling in the third and homering in the sixth. His streak continued to Sunday, where Shaver contributed to another Wareham win. Shaver went four for four against Cotuit, including a double and a home run. He is currently sporting a .750 batting average.

Hailing from Riverton, Utah, Shaver is a junior playing for BYU. Shaver finished the 2016 season strong, batting a .335 average and leading with 10 homeruns and 57 RBI.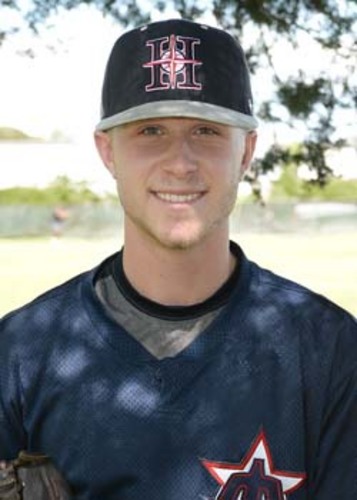 Pitcher: Shane McCarthy - Harwich

The time of year has come to dust off the bleachers and welcome a new cast of players to make their mark on the Cape League fields. With the first week of the season in the books, players are starting to break ground in their new teams. The first 2016 Coca Cola Pitcher of the Week is awarded to Shane McCarthy (Seton Hall), who made a strong debut on the mound for Harwich.

McCarthy kept Falmouth off the board in Harwich's stint against the Commodores on Sunday. During his six innings of work, McCarthy struck out five and allowed no walks and only seven hits.

Originally from Fair Haven, N.J., McCarthy pitches for Seton Hall. In 2016, McCarthy started with the Pirates, finishing the season leading with a 2.38 ERA and 84 strikeouts in the 102 innings he pitched.