News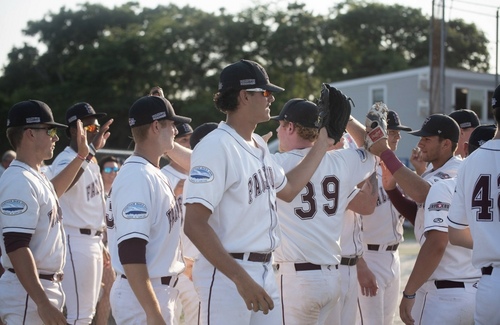 08/04/2019 4:16 AM
Article By: CCBL Public Relations Office

The spirit of the Cape League community comes out in many ways, both on and off the field. Here are the 2019 Regular Season Award Winners:

President's Trophy and Western Division Champions - Falmouth Commodores:
The Commodores finished the season with a record of 27-15-2. They had a league best 56 points, and recorded an 11-game win streak.
Eastern Division Co-Champs – Orleans Firebirds & Chatham Anglers:
Both teams finished the season with 50 points apiece. Chatham's record was an 24-18-2, while the Firebirds finished at 23-17-4.

Commissioner's Cup - Yarmouth-Dennis Red Sox

The Commissioner's Cup is presented to the team that demonstrates the highest level of integrity and professionalism on and off the field.The Yarmouth-Dennis Red Sox take home the Commissioner's Cup this season.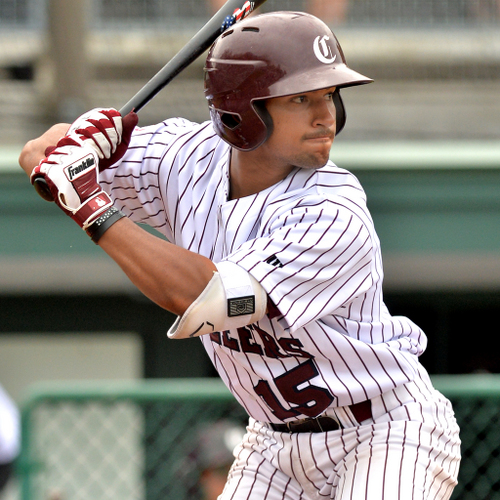 The Pat Sorenti MVP Award - Nick Gonzales, Cotuit Kettleers
Gonzales finished the season in the top-five in all major offensive categories. He racked up 54 hits, 7 home runs, a .451 OBP, and a 1.081 OPS while adding solid defense and smart baserunning. He reached base in every game but one.

Daniel J. Silva Sportsmanship Award - Max Troiani, Orleans Firebirds
Max Troiani came to the Orleans Firebirds this season as a relatively unknown player from a small New England program (Bentley). Now, two months later, he's had one of the league's best seasons. The affable All-Star finished Top 5 in both AVG (.345) and OBP (.427).

Robert A. McNeese Outstanding Pro Prospect Award - Austin Wells, YD Red Sox
Coming off a spring where he was named Pac-12 Freshman of the Year at Arizona, Wells hit .308 and added 7 home runs and 26 RBI this summer on Cape Cod. He also won the Player of the Week for week one, and East All-Star honors.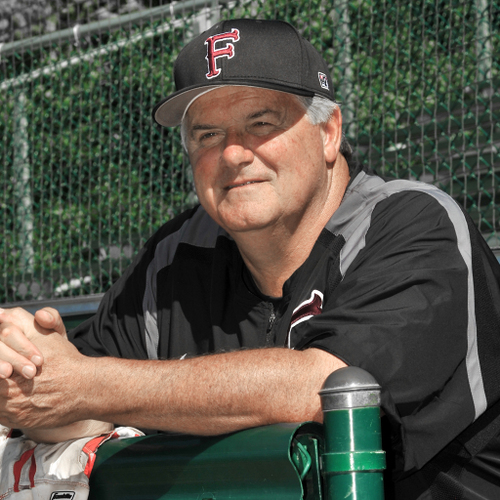 Mike Curran Manager of the Year Award - Jeff Trundy, Falmouth Commodores
Falmouth Commodore's manager Jeff Trundy took home his third Manager of the Year award in his 21st season leading the Commodores. Trundy led the Commodores to the league's best record at 27-15-2, including an 11-game win streak.

Robert 'Curly' Clement Umpire of the Year Award - Mark Delaney
Mark Delaney brings the highest-level of professionalism, integrity, consistency and respect for the game of baseball. This award was selected through recommendations from General Managers, Field Managers and League Officials.

John Wylde General Manager of the Year Award - Sue Horton, Orleans Firebirds
Sue Horton has been recognized for her passion and long-time dedication to the success of the Cape Cod Baseball League and her team, The Orleans Firebirds.

Thurman Munson Award Batting Champion - Zach DeLoach, Falmouth Commodores
DeLoach led the league in batting avg during the regular season with .353. He was also an All-Star, a Player of the Week winner, and he finished the season with 8 doubles, 5 home runs, .428 OBP, and a .969 OPS.

BFC Whitehouse Outstanding Pitcher Award - Ian Bedell, Wareham Gatemen
Bedell dominated the regular season from start to finish, recording an ERA of 0.58 while punching out 36 batters with just 2 walks in 30.2 innings pitched.

Russ Ford Outstanding Relief Pitcher Award – Zachary Brzykcy, Falmouth Commodores
The righty closer played an important role for the Falmouth Commodores this season. He led the league in saves (7), and finished the regular season with a .180 ERA, and 14 K in 10 IP. He allowed just 2 runs on 4 hits.

Manny Robello 10th Player Award – Austin Masel, Falmouth Commodores
Masel batted.371 with a .437 OBP, and .905 OPS this season, but it was his performance off the field that tipped the scale in his favor. Masel exceeded expectations as a teammate and community member, making him an easy pick for this prestigious award.

s.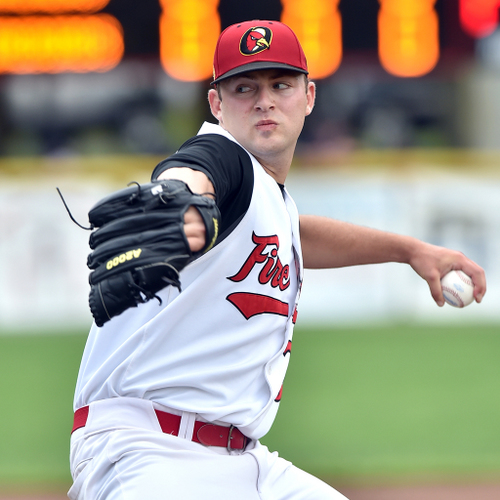 John J. Claffey Outstanding New England Player Award. Jared Shuster, Orleans Firebirds
The New Bedford, MA native had a wicked good season on the mound for the Firebirds. He finished the season 4-0 with a 35-5 K/BB ratio and a 1.40 ERA in 30 inning